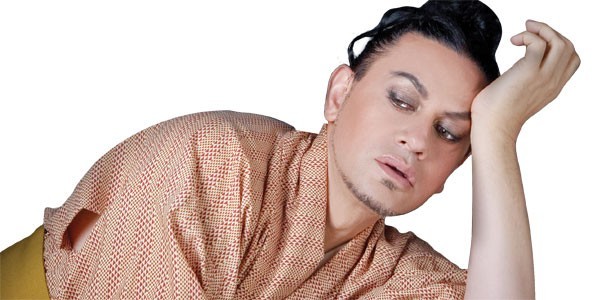 Coinciding with World Suicide Prevention Day, Mika Haka has released his original hit single, 'Loved Me a Man' again.
Originally premiering in 1991, this gay pop hit was initially banned from being streamed on public radio: that sort of controversy has abated with a more modern New Zealand.
What has not changed since then is the impact and prevalence of suicide in New Zealand: the Mika Haka Foundation is a huge proponent supporting the cause, holding free photo shoots. Inspiration for the Mika to re-release it is as a tribute to the late Dalvanius Prime (who also produced 'Poi E'), who told Mika to give a voice to those without.
This single is the lead track in his upcoming album, The Originals Collection, which will have songs in Mika's bilingual style (both in English and Te Reo Maori). Although the album will come out later this year, the groovy beats of 'Loved Me a Man' can be streamed on Spotify and Soundcloud, and bought on iTunes.