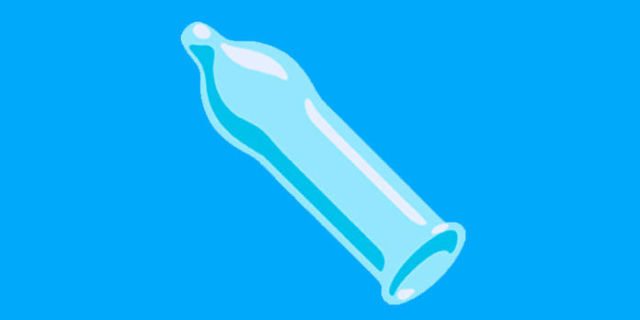 Unicode, the organisation which regulates new emojis, has rejected an application put forward by the New Zealand AIDS Foundation to include a condom emoji because it was not supported by leading technology companies.
A lack of support from Google and Facebook has seen the NZAF's hopes of having a condom emoji included in Unicode's repertoire dashed.
In a statement, NZAF Executive Director Jason Myers said that "It is frustrating that these companies find a gun emoji (
) acceptable, but not a condom emoji. Their lack of lack of support is making our work harder than it needs to be."
"Emojis, like 
+
 and 
+
, have become increasingly popular in online messaging. Young people's attitudes toward staying safe are being influenced by what they are experiencing online and, with HIV on the rise in New Zealand, we need to do more to give people the tools to talk about staying safe."
An condom emoji would be one possible way of promoting safe sex in the community, and increasing awareness around safe sexual practises.
The rejection of the condom emoji follows Google shutting down the NZAF advertising account because of their promotion of condom use. According to the company, condom promotion is not "family friendly." Facebook frequently disapproves the NZAF condom and HIV testing ads because they feature "adult products".
NZAF have created a petition to support the condom emoji and stop efforts to silence HIV prevention. To read more and to sign the petition, visit the 
NZAF website
.