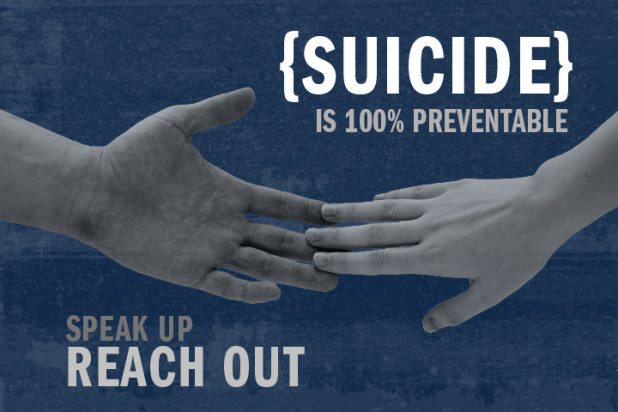 The Mika Haka Foundation which featured in the September issue of express is offering free photoshoots to people who have encountered suicide in their lives on World Suicide Prevention Day, Saturday 10 September.
This photoshoot aims to raise awareness around suicide, offering participants the opportunity to share their stories. With rates of suicide and attempted suicide in the queer community far outnumbering straight counterparts, the Foundation is reaching out to rainbow community members to come and share their experiences.
"We will also be filming short interviews surrounding WSPD as part of 'The Aroha Project', a series telling stories of adversity & hope that promote messages of anti-bullying and suicide prevention. If you are interested to be involved in filming, message us with your interest."
express Photographer Aatir Zaidi is taking part in this initiative and says that raising awareness around suicide prevention is something very dear to both his and the Mika Haka Foundation's hearts.
"Mika is sensitive and enthusiastic about social issues" says Zaidi,  "when he came up with this idea I immediately said yes because I have been suicidal at one point in my life and it is an awful feeling. I have lost several acquaintances and two of my friends to suicide."
Zaidi says that the most significant way we can prevent suicide in New Zealand is to encourage conversation around it, and let people suffering from depression or suicidal thoughts that it is nothing to be ashamed of. "If you are in need and want someone to talk to then speak up and reach out. Just make first step and help will come to you."
Visit the World Suicide Prevention Day Photoshoot Facebook page to book a time to be shot, with an optional interview available for those who wish to do so.