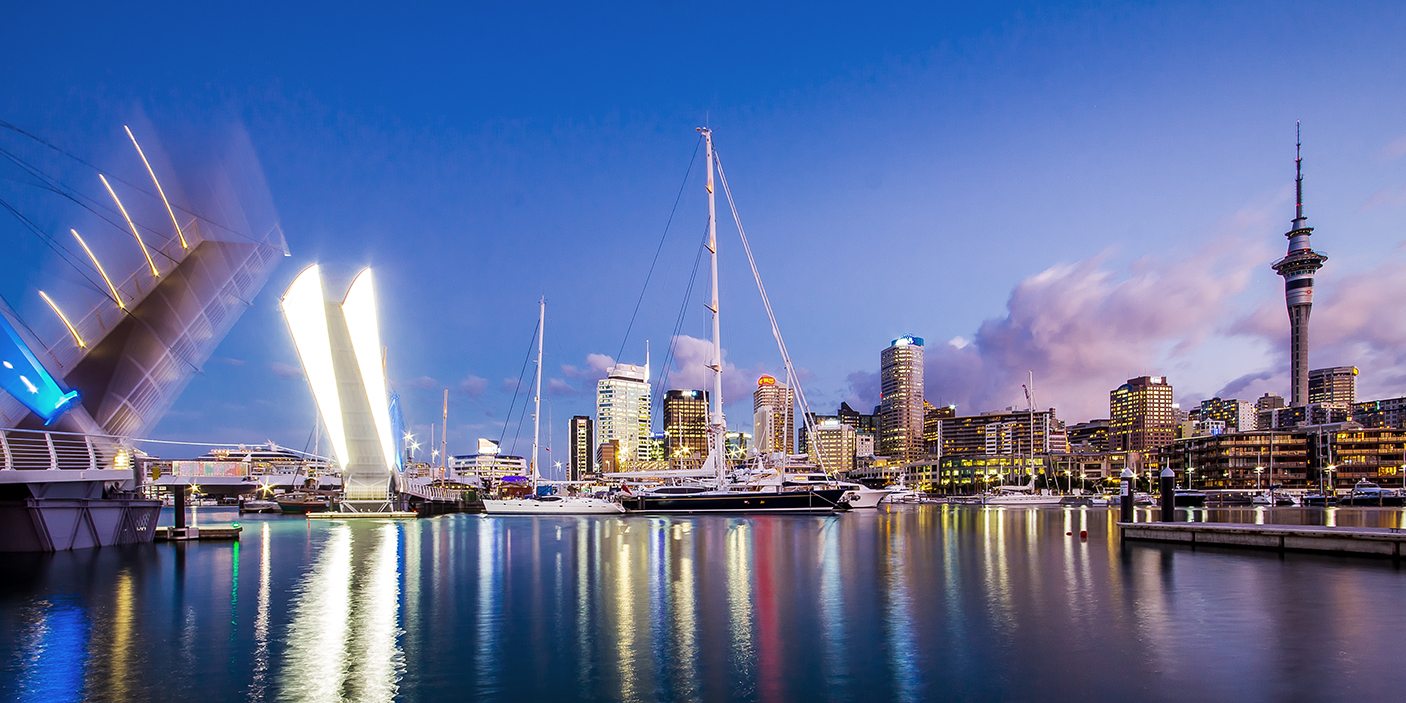 Four key candidates for the Auckland Mayoralty talk about their plans for Auckland and how they aim to support the GLBT community. 
Phil Goff
I'm standing for Mayor to create a better and more inclusive Auckland.
Auckland needs a strong mayor to lead and to advocate for our city. We need infrastructure development to keep up with population growth. We have to turn around our city to stop roads becoming more congested and housing even less affordable. That requires a partnership with central government. Government gains revenue from our growth and needs to reinvest that in Auckland to support housing and tackle growing gridlock on our roads.
We need to preserve our heritage and protect and sustain our environment. We need a city that is well run, cuts waste and inefficiency and is responsive and transparent.
I stand for an inclusive city which welcomes diversity and opposes prejudice.
Earlier this year I was acknowledged by the LGBTI community for consistently supporting equal rights for people regardless of their sexuality. I was proud in 1985 to support and vote for the Homosexual Law Reform Act, despite strong opposition from fundamentalist groups within my own electorate.  In politics you need the courage and commitment to stand by the values you believe in.
Victoria Crone
As a devoted mother of two and passionate Aucklander, I want to live in a city that is truly connected to the communities it's meant to serve. Sadly, we're not seeing this. It's clear that council needs a massive shake up for Auckland to reach its true potential as a world-class city. That's why I resigned from my job as Managing Director of Xero to campaign to become Auckland's next Mayor.
A lot can be done to cut council's bureaucracy and streamline how it interacts with people. A culture change is needed to one of unity, action and putting Aucklander's first. Our diverse population plays a huge part in making our city truly great and we need to start valuing this.
What I offer is different to any other mayoral candidate. I have the energy and passion, a reputation as a change agent and a strong record of delivery in large-scale national infrastructure projects and culture change programmes.
It's time for real change! Auckland is in dire need of strong leadership, fresh ideas and real results.
Mark Thomas

I am a big supporter of a diverse Auckland and of the LGBTI community. I was at the first Hero events in Auckland in the early 1990's and am the only mayoral candidate who has attended Auckland Council's Rainbow Communities Advisory Panel meetings. I was at the recent Council Community Development summit on rainbow issues held at Rainbow Youth.
My plan is for an Auckland that works better for all of us. I have more than twenty years experience running and working with large commercial businesses in the banking and services industries. I have been an elected member of Auckland Council since 2010 and have built up strong local government political relationships. I want to use this background to turn around our worsening transport congestion and housing affordability.
Key to this is leading the rewrite of the 30 year Auckland Plan which drives all council activity. It has spread our net too wide. I will reprioritise council investment into the delayed busway and rail projects, and make it easier for more affordable housing to be built, cut council waste and create a can-do council culture.
John Palino
Coming from NYC over 20 years ago, I have lived in Auckland because I love it. I have owned and managed a number of businesses in the hospitality industry. You may remember my TV show "The Kitchen Job" where I fixed struggling restaurants around the country. Currently I own "Friend of the Farmer" café & farmers market in Takanini.
I am standing for Mayor on a platform that will fix Auckland's problems – not put bandages on the symptoms. I have addressed the pressing issues facing us today, in particular, excessive rates rises, traffic congestion, unaffordable house prices, safety and homelessness.
We need a mayor that has the vision and ability to round up developers, central government and the necessary departments around the table in order to grow our city in the way that benefits all of Auckland and that is me.
The existing growth plan doesn't include some people, but my plan does. We need to grow. More jobs, housing, schools, emergency services, parks, play grounds and all the things that should go with it.