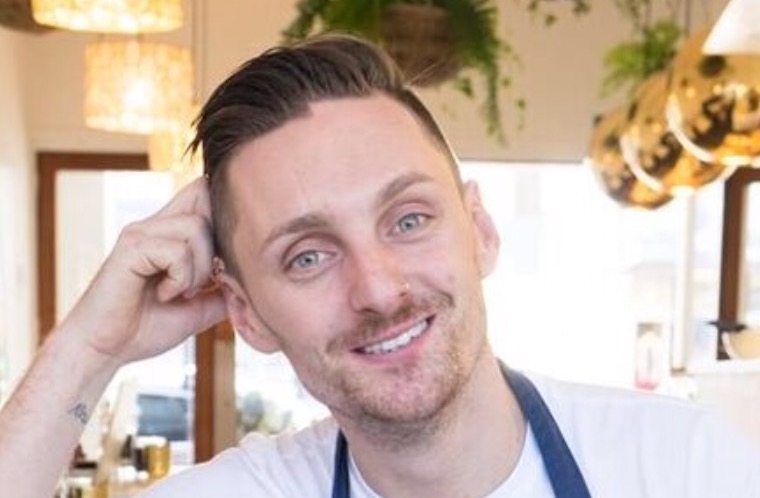 Some of you may have seen him polishing glasses at his decadent restaurant, Adam Arnold, on Ponsonby Road – all remnants of Lulu's cafe have been painted over (and over and over again). His name is Tobias Ward, and he's express's newest monthly online columnist.
He will be writing about all things hospitality-related – etiquette, food, drinks, the works. After years in the industry, having to deal with all sorts of unreasonable customers to those who are a bit of fun, he'll be bringing along insiders' secrets, all with a bunch of sass.
As he says, he is "an avid traveller, a fine food aficionado and am passionate about the service I give and receive". With this background, he is our go-to guru.
His first column will be published within the next few days, and trust us, it's an utter hoot.
Welcome aboard, Tobias!