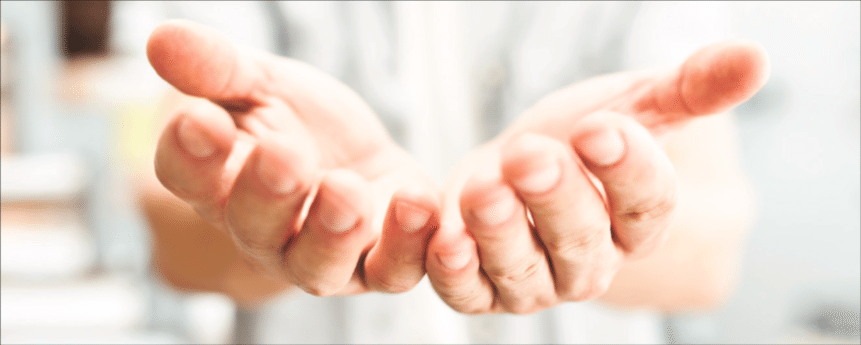 Bah humbug, I hate Christmas! I'm a single gay guy and this is my loneliest time of year. Everyone goes away with family or partners and I'm left hooking up with the dregs on Grindr. When will it be my turn to have happy holidays?
Your turn is right now if you create it! Those "dregs on Grindr" may well be as lonely as you. How about organising a meet-up for those in your area on Christmas Day: a picnic at a local beach or park, perhaps, accompanied by a positive and welcoming attitude? You may be pleasantly surprised.
I've just heard that Auckland Sexual Health are due a service review that could result in funding and staff cuts. I'm still waiting for my first appointment. Who will be able to provide specialist health care to transgender people and those with HIV? Is there anything we as consumers can do to help?
I am sorry to hear that as it helps many people in our community. This could further increase waiting times for new users as well as those already in the system needing ongoing care. Perhaps you could start a petition to be presented to the Ministry of Health, write to your local MP, or take your concerns to the media? We, as healthcare consumers, do have a voice ­­– we just need to stand up and use it. I'll join you in speaking out against funding and staff cuts affecting public sexual health services, encourage others to do the same, and let's see what we can do!
Elijah Luke Michel is a chaplain and counsellor for the LGBT+ community, working with both Rainbow Youth and OUTLine as an independent consultant, and also on the board of OUTLine. If you have an issue you would like Elijah to talk about in express, email ask@gayexpress.co.nz.