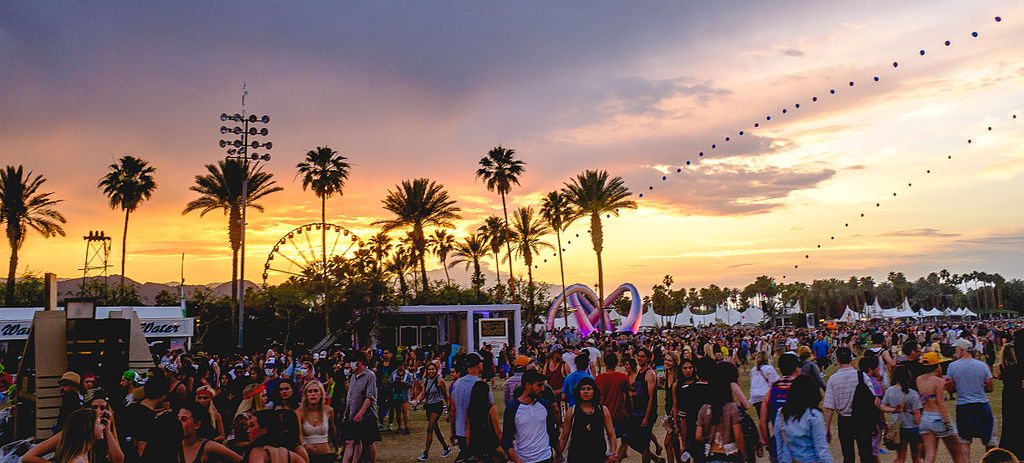 Coachella, the music festival that inspires people to dress like hippies, where models are constantly scouted, and, as it turns out, owned by a bigot.
Phil Anschutz owns a company called AEG that runs Coachella, in addition to owning sports teams and venues (these include the Los Angeles Lakers, Los Angeles Kings, the Staples Centre and O2 Arena). In an investigation by Freedom for All Americans, a "bipartisan campaign seeking nondiscrimination protections for LGBT [sic] people nationwide", some of the profits made by AEG have been taken by Anschutz and donated to the Alliance Defending Freedom, the Family Research Council and the National Christian Foundation. They are all known to campaign against LGBT+ rights.
At number 42 on Forbes' USA Billionaires list, Anschutz is quite influential and the fact that he "funds a lot of the groups aggressively working to chip away at the equal rights of LGBT [sic] Americans" in the words of the Washington Post, should make all LGBT+ people reconsider going to Coachella. Even if Beyoncé is headlining.