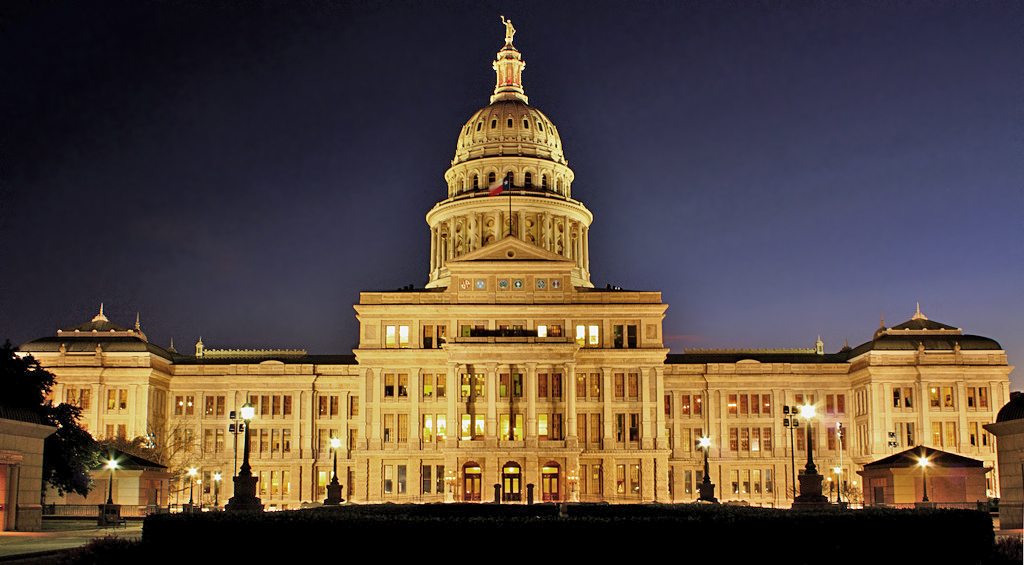 Well, well, well. Ever since North Carolina passed its Bill to make people go to the toilet that corresponds to the sex on their birth certificate, the state has lost money as well as the respect of pretty much everyone who knows that limiting rights is not the way to go. And now Texas may be following in its path.
Texas Lieutenant Governor Dan Patrick introduced the Bill into the state Senate on 5 January 2017 (USA time) under the guise of the 'Texas Privacy Act'. In a press conference, Patrick said "it's the right thing to do. I know it. Texans know it." He cites, like most other supporters of such legislation do, the prevention of sexual predators from gaining access into women's restrooms, lockers and showers.
The Texas Association of Business is taking what happened in North Carolina as a warning though, urging the policy not to go ahead. The organisation's president, Chris Wallace said "protecting Texans from billions of dollars in losses is simple: don't pass unnecessary laws that discriminate against Texans and our visitors".
Greg Abbott, the Texas Governor, has not publicly taken a side and said whether or not he would sign the Bill if it gets to his desk.