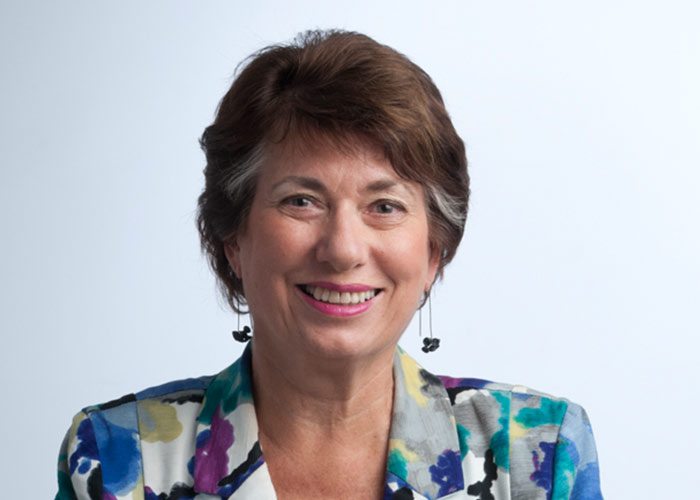 In the New Year 2017 Honours list, former Wellington mayor and Labour MP Fran Wilde has been named as a member of the Dames Companion of The New Zealand Order of Merit. Recognised "for services to the State and the community", this comes as we remember the Homosexual Law Reform's 30th anniversary, which Wilde introduced into Parliament in 1985 (the Bill passed into law the following year).
In addition to her revolutionary work for LGBT+ rights, Wilde served as the Parliamentary Whip, Minister of Tourism, Foreign Affairs and Trade, and Disarmament. Her work in politics included campaigning for the recognition of rape within marriage, making New Zealand nuclear-free and the Adoption Reform Act. She followed her parliamentary career with a stint as Wellington's mayor, bringing in the "Absolutely Positively Wellington" slogan and the plans for Westpac Stadium.
Without Wilde, the legalisation of homosexual sex would have been set back further, and in continuation, the rest of New Zealand's LGBT+ rights legislation. This honour is thoroughly deserved.