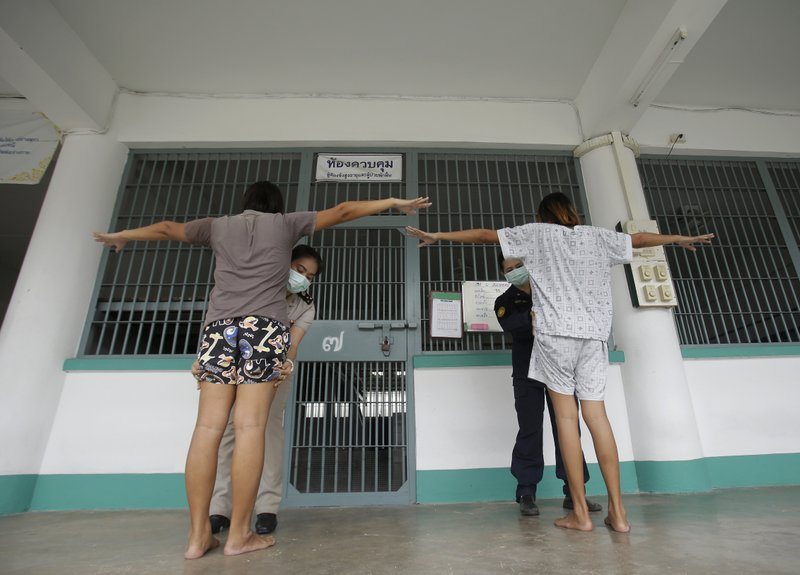 Officials in Thailand's government are considering erecting a prison, just outside of Bangkok, especially for those who identify as LGBT+.
Since 1993, Thailand has separated LGBT+ inmates during sleeping time – in the daytime, all inmates socialise in the same space. Pattaya Remand Warden Watcharavit Vachiralerphum tells AP, "if we didn't separate them, people could start fighting over partners to sleep with […] it could lead to rape, sexual assault, and the spread of disease."
As AP says, it "is a decent compromise between safety and segregation", as it protects LGBT+ prisoners from potentially homophobic inmates yet does not remove them entirely from social interaction. For instance, in the USA, trans women either have to sleep alongside men, or go into solitary confinement.
The proposal faces both praise and criticism. Jean-Sebastian Blanc of the Association for the Prevention of Torture (based in Switzerland), says "there is a significant difference between a public health policy aiming at preventing transmissible diseases and segregating a segment of the population on the basis of their sexual orientation or gender identity."