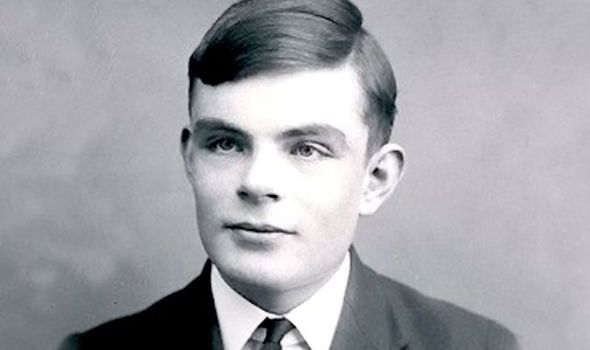 A new law in the United Kingdom received royal assent on Tuesday, allowing all dead men who were convicted of having sex with other men to be pardoned.
Justice Minister Sam Gyimah says, "this is a truly momentous day. We can never undo the hurt caused, but we have apologised and taken action to right these wrongs. I am immensely proud that 'Turing's law' has become a reality under this government."
Inspiration for the change came from the Queen's posthumous pardon of mathematician and subject of the movie, The Imitation Game, Alan Turing, who was chemically castrated in the final years of his life.
The new law, however, does not cover those who broke other laws, like gross indecency – that is, being caught having sex in a public place, like a public bathroom. This poses a few issues, such as the case of Oscar Wilde, who was technically convicted for gross indecency in 1895.
A Stonewall spokesperson told The Guardian, "this month the government issued a clear and powerful apology to every gay and bi man who had been unjustly criminalised for being who they are. This is not just equality for gay and bi men; the passing of this law is justice.
"We're working to ensure that this new process is brought quickly and correctly, and to ensure all gay and bi men unjustly persecuted and prosecuted can finally receive the justice they deserve."
However, human rights campaigner Peter Tatchell pointed out a few flaws with the new law, saying "the legislation has a few omissions. It does not explicitly allow for the pardoning of men convicted of soliciting and procuring homosexual relations under the 1956 and 1967 Sexual Offences Acts. Nor does it pardon those people, including some lesbians, convicted for same-sex kissing and cuddling under laws such as the Public Order Act 1986, the common law offence of outraging public decency, the Town Police Clauses Act 1847, the Ecclesiastical Courts Jurisdiction Act 1860 and the army, navy and air force acts and other diverse statutes."