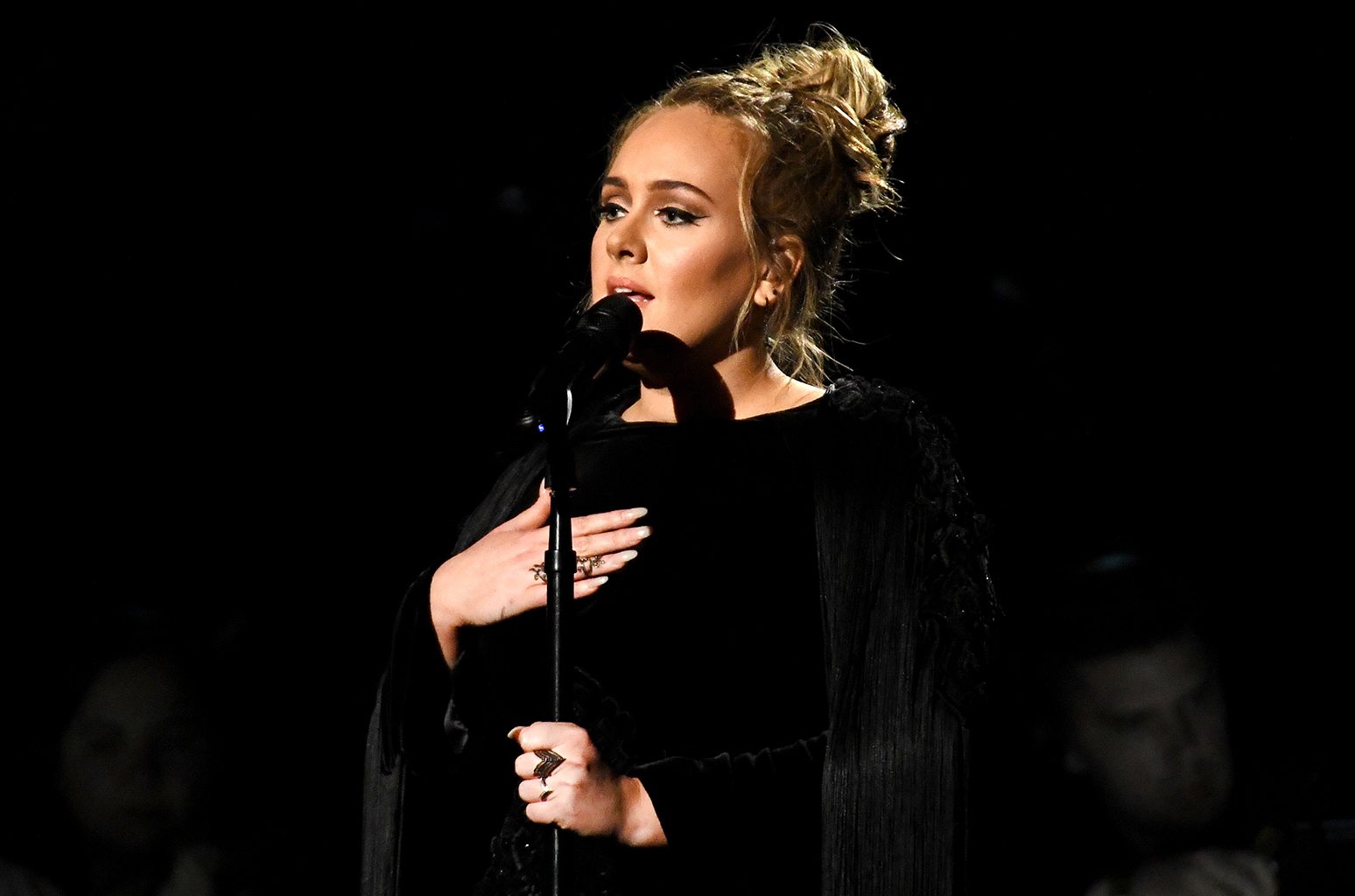 Besides taking out 'Album of the Year' and 'Song of the Year', Adele also performed a tribute to George Michael at the Grammys, singing his song 'Fastlove'.
The song, itself about casual sex, is never overtly-sexual, but hinted at the singer's homosexuality. It is not one of Michael's most well-known songs, having been released after the American fervour for his music.
Adele's performance has gained infamy from her swearing and stopping the live performance: "I can't do it again like last year. I'm sorry for swearing and I'm sorry for starting again. Can we please start it again? I'm sorry, I can't mess this up for him. I'm sorry. I can't. I'm sorry for swearing. I'm really sorry."
The reason being, according to E! News was that to her, Michaels was "one of the truest icons" and that "he means a lot to [Adele]".
Regardless of the hiccup, Adele soldiered through and earned a standing ovation from the crowd.