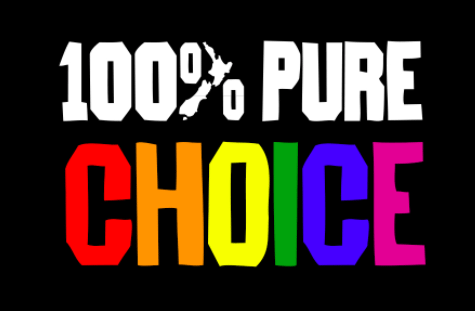 Australia's LGBT+ Awards have shortlisted New Zealand as 'Travel Destination of the Year', recognising how LGBT+-friendly we are. This comes as little surprise to we Kiwis, especially with the great turnouts at Auckland Pride events these past few days.
Rene de Monchy, the director PR, trade and major events for Tourism New Zealand , says "being a finalist in the LBGT+ awards is further recognition of New Zealand's reputation as a welcoming destination and reinforces the decision to bring the global conference to the capital. Tourism New Zealand's campaign launched on the day we legalised same-sex marriage won praise around the world and sent a signal that New Zealand was a supportive place to visit for the LBGT+ community."
This comes off the other international recognition of Wellington being named the host for the ILGA conference in 2018.