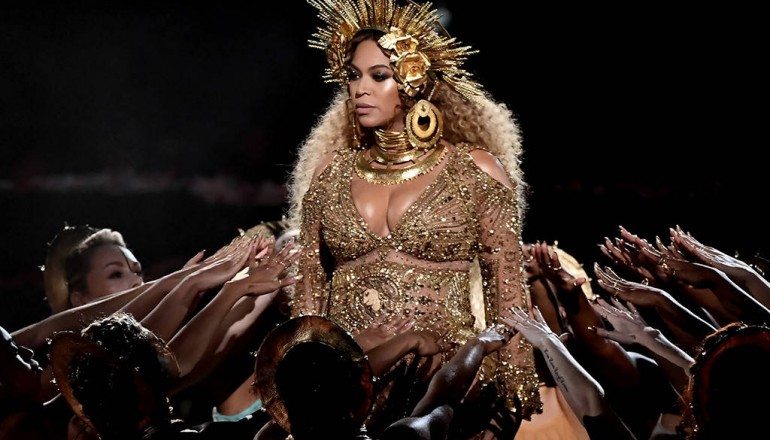 After drafts were leaked of President Trump's plan to abolish a guidance to schools allowing trans students to go to bathrooms that correspond to their gender identity, a protest has been held outside the White House and celebrities are taking to social media in support of the cause.
The most high profile being Beyoncé, who posted the following on her Facebook page:
GLSEN is the Gay, Lesbian and Straight Education Network. The 100 Days of Kindness campaign asks LGBT+ allies to post supportive messages on social media to "form a brick in a virtual wall of kindness".