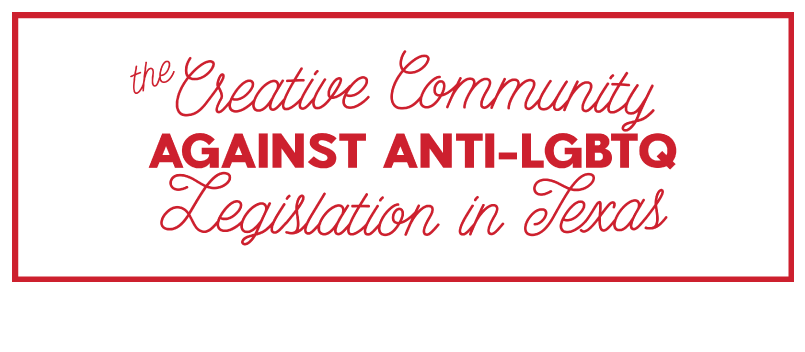 142 artists, led by Fun guitarist Jack Antonoff, have signed an open letter to Texan legislators, in which they say the creative community is watching whether anti-LGBT+ bills will pass into law.
The two bills that have been specified are Texas Senate Bill 6 and House Bill 1362. They would require teachers to 'out' LGBT+ students to their parents, as well as stripping non-discrimination procedures in the state.
The letter, signed by celebrities including Cyndi Lauper, Britney Spears, Laverne Cox, Emma Stone and Lance Bass, says that "bills likes these are poison, a barrier between Texas and its future".
They continue, "artistic expression has always been a political act, and some of the most venerated artists in our history have put themselves on the line to take a stand against injustice".
Here's hoping legislators pay attention and do not send it into an LGBT+ hell.
#TXtogether pic.twitter.com/UhS58OYD8r

— GLAAD (@glaad) February 14, 2017