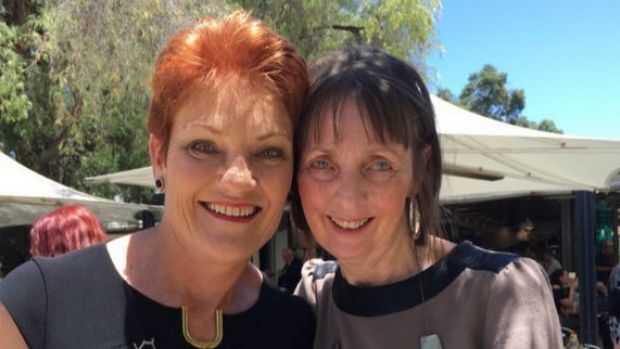 After news of how Michelle Meyers, One Nation's candidate for Bateman electorate in Western Australia, compared the LGBT+ campaigning for equal rights to propaganda techniques used by the Soviets and Nazis, her page has been bombarded by rainbows.
People had been commenting with all sorts of rainbow emojis, stickers and pictures, even posts that were not even political – like this one about washing detergent.
The posts must have had an impact, because her Facebook page is now no longer able to be accessed.