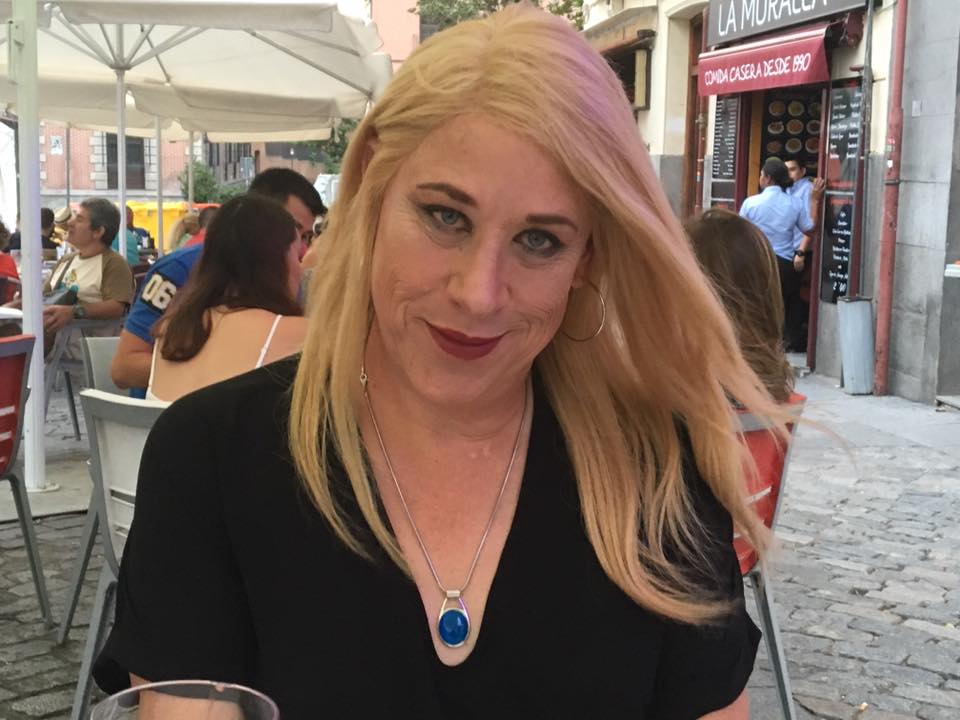 Jess Herbst, mayor of New Hope, Texas, has penned an open letter to her town's residents coming out as a trans woman.
Herbst, who previously served as alderman, road commissioner and mayor pro tem (the person who takes on the duties of mayor in case of a mayor's sudden incapacitation), took on the role after the former mayor had a heart attack.
She was previously known as Jeff Herbst in her official roles, but after gaining the new role, came out to other officials before writing the letter.
She had an inkling of her trans identity early on, but was quashed by societal attitudes when she was growing up, and only came to terms with it about eight years ago.
She encourages questions from her town, and after her first town council meeting as Jess, she told The Washington Post, "I was hoping for tolerance. I've been overwhelmed by support".