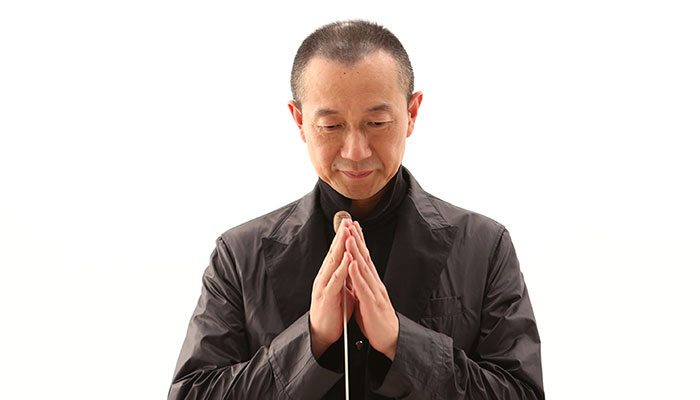 What is the secret of nature? Maybe only the wind and birds know.
The Auckland Philharmonia Orchestra accompanied conductor Tan Dun for a magical night that we here at express were lucky enough to witness firsthand.
Shuffling into Aotea Centre, you could feel the excitement rushing through the air as we were all ushered into our seats and eagerly awaited Tan Dun – someone notorious in showing the classical music world that the most beautiful things in life are often the most notable, yet brief.
Making his APO debut, he definitely did not disappoint, using everything from traditional Chinese instruments to the less traditional and mostly unexpected like mobile phones. During his performance of Passacaglia: Secret of Wind and Birds, Tan Dun invited the audience to become a part of the symphony by using our phones to download an app which retrieved a special melody specific to each phone.
The whole of Aotea Centre came alive with the sounds of various bird noises – a symphonic masterpiece in itself. Pair this later on with music from Stravinsky and Manuel de Falla's ballets and you have yourself a night never to forget.
For those of you who couldn't make it to his concert, I strongly suggest you either search him on Spotify or book a ticket to China and hunt him down because boy do your ears need to be blessed by this man who is quite literally the pièce de résistance of classical music.