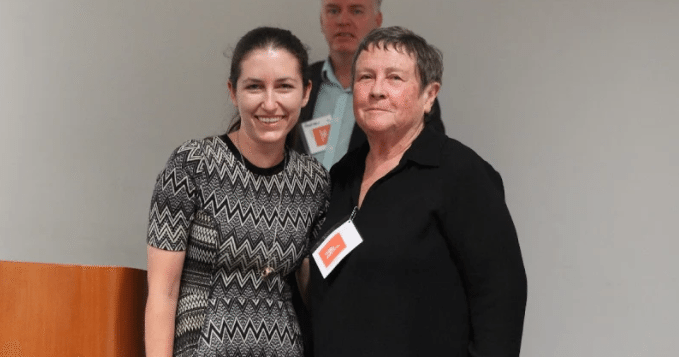 At the conclusion of the SameSame But Different Writers' Festival this Saturday, Ruby Porter was declared both the Best Emerging Writer Under 25 and overall winner for Best Short Story for the Wallace Foundation Short Fiction competition.
The 23-year-old is currently studying a Masters in Creative Writing at the University of Auckland, and is currently writing a novel.
Her story, 'A Word for Blue' is the internal monologue of a woman who is dealing with the break-up with a partner, who may or may not have been in an 'experimental phase'.
The annual competition is LGBT+-focused, and judges Aorewa McLeod and Ian Watt comment that "the leading entries were all cleverly conceived and skilfully written" as well as notice being taken with the uptick in the number of entries to do with being trans.