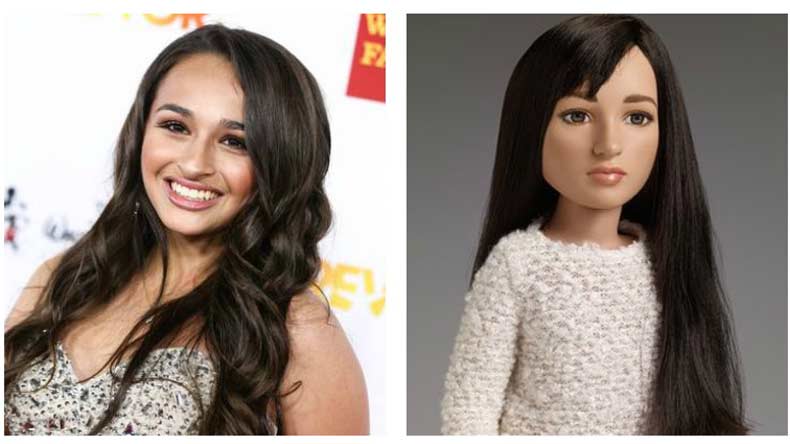 Tonner Doll Company, based in Kingston, New York, released the world's first trans doll at the Toy Fair in Manhattan this weekend.
The company usually makes collectibles intended for adults, but decided to create this doll due to its inspirational origin: Jazz Jennings.
Jennings was one of the youngest people ever to be documented as trans gender, having been interviewed in 2007 by Barbara Walters (when Jennings was six), and now having her own show, I Am Jazz, on TLC.
Jennings tells The New York Times, "ever since I was little, I always loved playing with dolls. It was a great way to show my parents that I was a girl, because I could just express myself as I am. So this really resonates with me, because it was something so pivotal in my own journey."
The dolls are probably being priced around US$90, making it difficult for mainstream stores to stock them. Regardless, as Robert Tonner, CEO of Tonner Doll Company, says to the Times, "she's a great kid. She's a very brave, special person. And that's what we're trying to get out there."