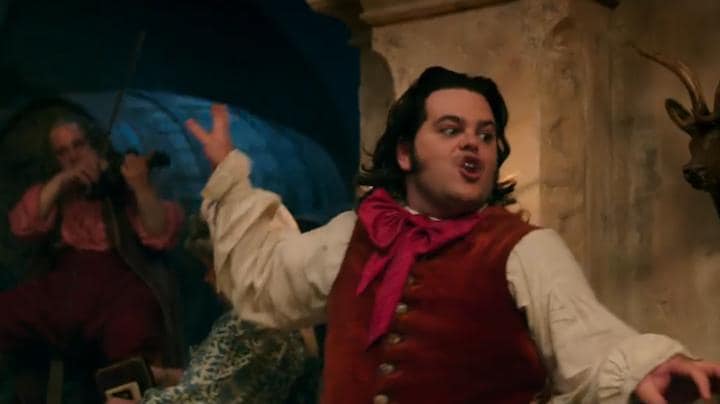 Because you weren't excited enough as it was for Disney's live-action remake of Beauty and the Beast, it has just been announced that LeFou, Gaston's sidekick, is indeed gay – well, he is going to be for this remake at least.
LeFou, who will be played by Josh Gad, "is somebody who on one day wants to be Gaston and on another day wants to kiss Gaston", says Bill Condon, the director of Beauty and the Beast in an interview with Attitude.
He continues, "[Le Fou]'s confused about what he wants. It's somebody who's just realising that he has these feelings. And Josh [Gad] makes something really subtle and delicious out of it. And that's what has its payoff at the end, which I don't want to give away. But it is a nice, exclusively gay moment in a Disney movie."
Attitude editor-in-chief Matt Cain calls this "a watershed moment for Disney" as it will help "bring about real social progress".
No doubt we're even more excited for this reboot now!