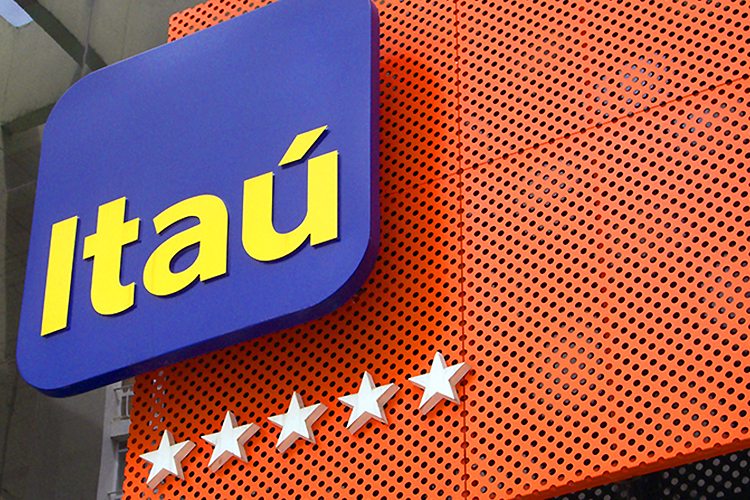 A gay Brazilian banker has been fired from his job after posting photos of his engagement online.
The unnamed worker, who was commended as an above-average employee, told Brazilian paper that he was wrongfully terminated from his position at Banco Itaú because he came out as gay on social media.
The man worked at the bank for a year and a half, in which time he received numerous awards for meeting target goals, while also regularly suffering homophobic jabs from higher-ups in the company.
He alleged that his bosses often ridiculed his style of clothing and became angry at him when he "let loose" with his personality after winning a prize for his good work.
Shortly after posting photos and videos online of his engagement to his fiancé, he was fired — and he alleges that the area manager called him in to his office to tell him he was being dismissed for being gay.
"I'm deeply outraged that a bank of this size would use homophobia as a basis for dismissal, as opposed to the results of the workers," he says, adding that he wants to make sure that "no other LGBT+ worker would ever have to go through this again."
The bank has yet to respond to the allegations, but a union leader for the ex-employee, Fábio Pereira, has said that Banco Itaú has a history of firing employees for reasons that have nothing to do with their work and well beyond their competency levels.
"This isn't the first time this has happened at Itaú—we recently reported layoffs of people with disabilities," Pereira explained. "The bank needs to review its positions and we will make sure that this kind of thing does not happen again."
A complaint was filed with the human resources department, and a lawsuit could possibly follow.