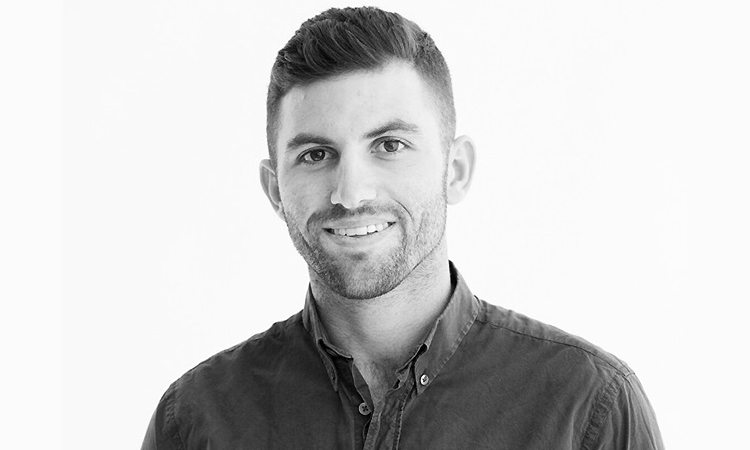 Nick Fager is a LGBT+ psychotherapist practicing in New York plus the coordinator for LGBT+ services at the Kull Initiative for Psychotherapy (KIP) in Manhattan's upper west side.
He also runs a support group for gay men struggling with dating app addictions called Grindr'ed Down, a KIP-based therapy group specifically tailored to gay men seeking intimacy beyond apps and struggling to maintain friendships and relationships. "It's for people who are recognising that apps are not fulfilling them, yet are having a really hard time changing themselves," Fager told Out.
There's always been some easy alternative to solve our problems for us. We've become so good at avoiding minor discomfort that we're unable to just sit with it, but we need to sit with it so it can guide us toward growth.
"Generally speaking, most minorities have had people around them to prepare them for the discrimination they're going to face," he says. "We typically don't have that. We tend to keep everything inside and figure everything out ourselves, and that's really bad for mental and medical health."
One of Fager's other projects is the Instagram page @gaytherapy, which he created last October. The page features inspiration quotes, educational videos, and powerful first-person narratives from LGBT+ people of all walks of life. The stories range from heartbreaking to hopeful, and each one serves as a reminder to keep your head up, think positively, and live the best life you can.
Check out some of our favourites from @gaytherapy: