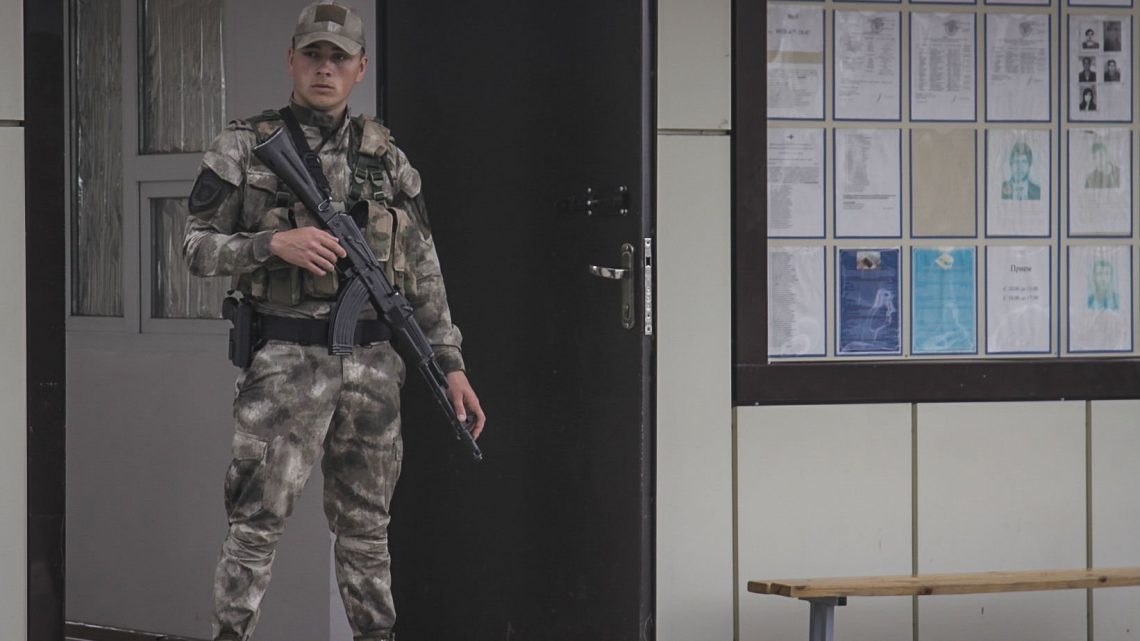 Article written by Jess Jones. Starobserver.com
Gay men have reportedly been persecuted in Chechnya in a crisis that began late last year, and the rest of the LGBT+ community could be next.
---
While gay men are most at risk, all LGBT+ people in Chechnya could be targeted, according to Gay Star News.
A spokesperson for the Russian LGBT+ Network said gay men and women face different kinds of homophobic violence in the region.
"Of course there are lesbians and transgender people in Chechnya like in all parts of the world," they said.
"There are different kinds of persecution. Gay men who are taken to prisons, it was a kind of massive attack against those homosexual people.
"Homosexual women are treated differently. So it's considered that families should take responsibility for them, so there is a lot of domestic violence and we've heard there are a lot of honour killings of those lesbian women."
The spokesperson said the persecution and killings of gay men had slowed down during Ramadan, and suggested it may have also been due to the international attention on the crisis.
The Russian LGBT+ Network is continuing to evacuate gay and bisexual men escape Chechnya.
"We are taking people out of Chechnya to some other regions of Russia and we are providing them with everything needed like accommodation, food, medical support, psychological support because almost all of them need it," said the spokesperson.
"We try to relocate them to another country."
News emerged earlier this month that dozens of gay men have been executed by Chechen authorities, as calls for an international investigation into the alleged concentration camps continue.