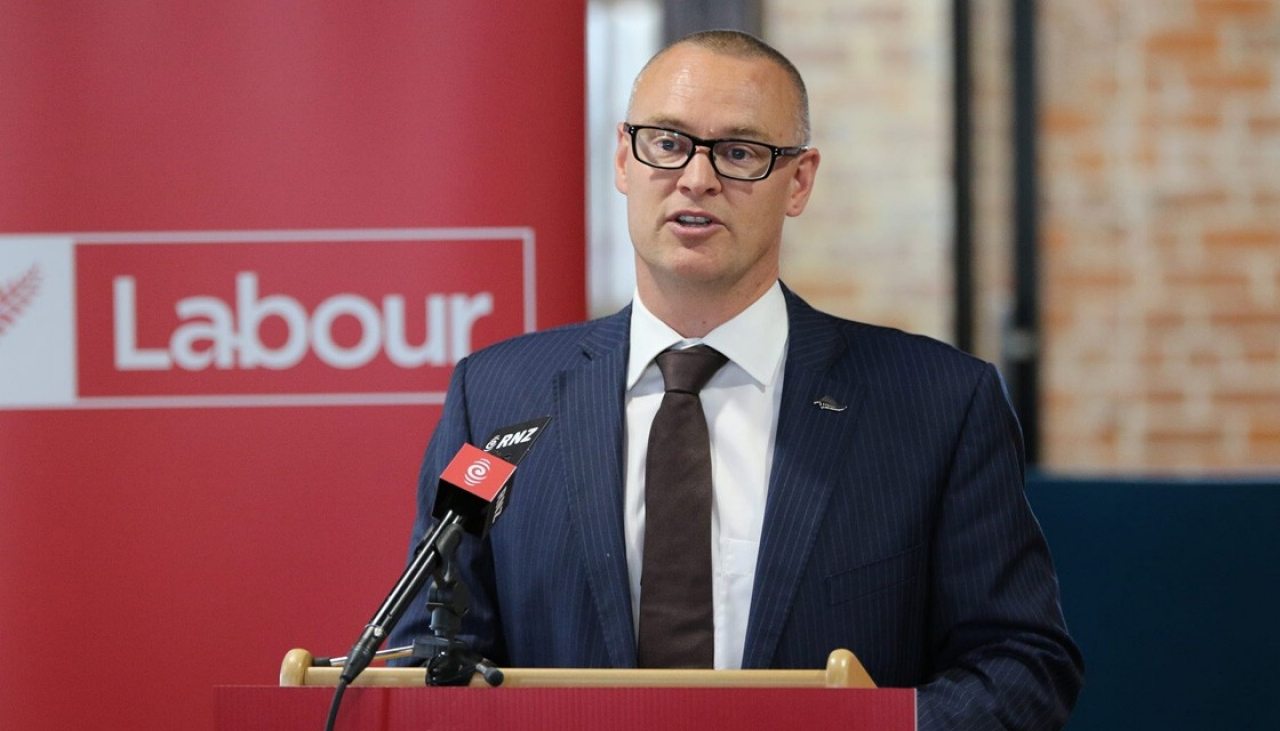 The Labour Party has announced that if elected, it will fund a pre-exposure prophylaxis (PReP) drug and boost funding for the New Zealand AIDS Foundation.
---
The pledge comes as the numbers of new HIV transmissions reaches a record high of 244 diagnosis in one year, continuing an upward trend since 2011. The NZAF aims to end transmissions by 2025.
Men who have sex with men are overwhelmingly impacted by HIV here and representing 89% of locally acquired infections.
The NZAF has not had a significant increase in its funding since 2009 and currently receives $4.5 million per year from the government.
Jason Myers, Executive Director, NZAF says when effects such as inflation are taken into account, conservative estimates equate this to a 7% funding cut over eight years.
The lack of funding has seen the organisation mortgage its Auckland office building at $500,000 and make cuts to staffing.
Myers says "The reality is that we will struggle to achieve our lofty goal if we are expected to get there with current, or less than current, resources."
He says funding restrictions and gaps in policy are an issue for the entire health sector.
"The NZAF has a leadership role to play in advocating for the most strategic attack possible on HIV in New Zealand but the NZAF cannot and will not get the job done alone. Comprehensive HIV prevention policy needs to inform a well-resourced and joined up sector if we are to have a shot at eliminating new HIV infections.
"Funding freezes since 2009 have recently resulted in a reduction in NZAF staff numbers and NZAF is not alone in this challenge. High level political will could make all the difference to this situation and the NZAF welcomes any policy announcements on this issue in the lead up to the general election."
The organisation believes PrEP drugs will significantly aid its goal to end HIV transmissions by 2025.
Labour's health spokesperson David Clark told RadioNZ that compared to the cost of treating HIV infection, as much as $800,000 per person, the cost of funding PrEP will save New Zealand money.
He went on to say that the efficacy of PrEP is "pretty impressive".
PrEP drugs, such as Truvada, can drastically reduce the risk of HIV when taken daily. It is not currently a publicly funded drug and while a generic version of Truvada is available overseas for $50-80 per month, its current cost is $1000 per month.
Government-owned Pharmaceutical Management Agency, Pharmac's recent proposal included earlier access to four HIV anti-retrovirals but said this is only possible with a lift in the Combined Pharmaceutical Budget.
Last month it announced it is getting rid of a policy that requires people to wait until their immune cell count was far below the average before being able to access therapy.
Myers says New Zealand has an opportunity to be among the first in the world to end HIV transmission but in order to succeed a range of HIV prevention actions need to urgently be implemented.
"One of these actions is making pre-exposure prophylaxis or PrEP available to those at highest risk of HIV acquisition because they struggle with consistent condom use," he says.
"The NZAF welcomes any resource backed policy position that recognises the role that PrEP can play in a comprehensive HIV prevention programme."
He says countries such as Australia and the United Kingdom have made PrEP available to those who need it and are already reaping the benefits.