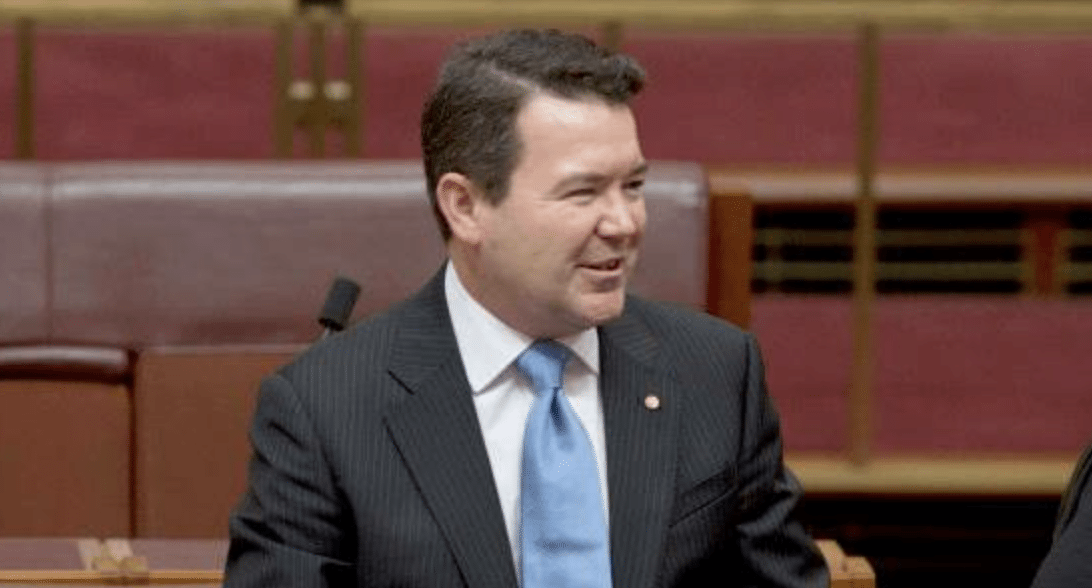 Article written by Jess Jones. Starobserver.com
Marriage equality has been a longstanding hot topic in Australia, but renewed pressures within and outside of parliament have suggested that it could be passed as soon as this month.
---
Here's the rundown on how that could happen.
When the Liberal Party returns to parliament next week the issue of marriage equality is likely to arise. If the party room debates and agrees to a free vote, same-sex marriage would likely pass both chambers.
If not, Senators Dean Smith and Trent Zimmerman, who are both advocates for a free vote on same-sex marriage, have reportedly drafted a bill they will likely introduce. This bill contains religious exemptions, which is worth noting.
While the bill will almost certainly pass the Senate, in order for it to pass the lower house a handful of Liberals including openly gay Queensland MP Trevor Evans, Warren Entsch, and Tim Wilson have suggested they might cross the floor to ensure it.
Prime Minister Malcolm Turnbull, who has held firm that a plebiscite was the way to go on the issue, said on Monday that backbenchers "have always had the right to cross the floor".
Yet another leadership spill is rumoured if Liberals cross the floor for marriage equality.
Unnamed sourced have called Turnbull's leadership "terminal" if pro–marriage equality Liberal MPs aren't kept in line, and a spill could mean Peter Dutton replacing Turnbull as Prime Minister.
Trevor Evans spoke against the proposed plebiscite, saying a free vote in parliament is the way forward for marriage equality.
"I'd like to think that the government can take control of the agenda and organise a parliamentary vote on our terms and resolve this matter in a businesslike fashion," he said.
If enough MPs believe in marriage equality, it is possible that Australia could have same-sex marriage as early as next week.
Advocacy group GetUp! has launched a new campaign urging Australians who want marriage equality to contact their local MPs to make their voices heard ahead of a potential parliamentary vote.