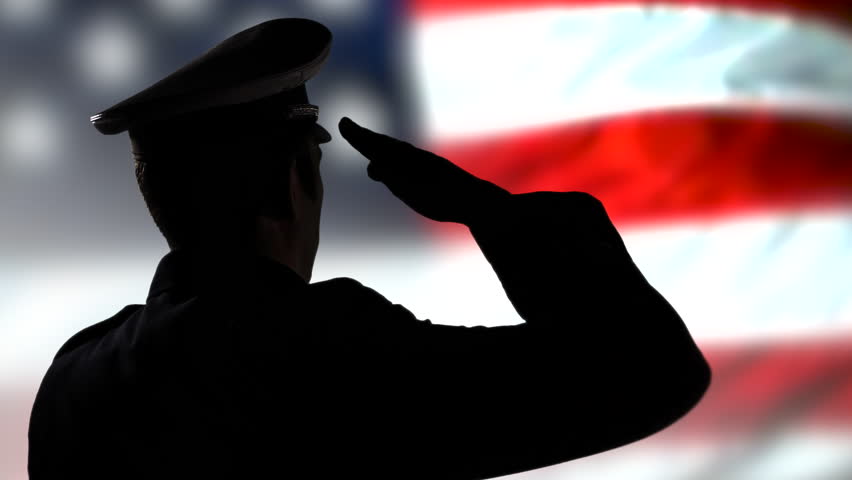 Retired Generals and Admirals of the US Military have joined together and taken a stand against US President Donald Trump's total ban on transgender service members.
---
Trump announced, via Twitter, that he would be reinstating the ban on trans troops in the military.
The series of Tweets read; "After consultation with my Generals and military experts, please be advised that the United States Government will not accept or allow transgender individuals to serve in any capacity in the U.S. Military."
He went on to say; "Our military must be focused on decisive and overwhelming victory and cannot be burdened with the tremendous medical costs and disruption that transgender in the military would entail. Thank you."
In an open letter the US Generals and Admirals say that the ban, if implemented, "would cause significant disruptions", deprive the military of talented troops, force trans troops to live a lie and put cis-gendered troops in a position that would see them having to decide whether to report their peers or break policy.
The letter goes on to say "As a result, the proposed ban would degrade readiness even more than the failed 'don't ask, don't tell' policy. Patriotic transgender Americans who are serving—and who want to serve—must not be dismissed, deprived of medically necessary health care, or forced to compromise their integrity or hide their identity."
Meanwhile, according to a new poll by Quinnipiac University, 68 percent of voters are supportive of trans people serving in the military, with only 27 percent saying otherwise. A Reuters and Ipos poll found that 58 percent of adults in the US agree trans people should be able to serve, with the same 27 percent disagreeing.