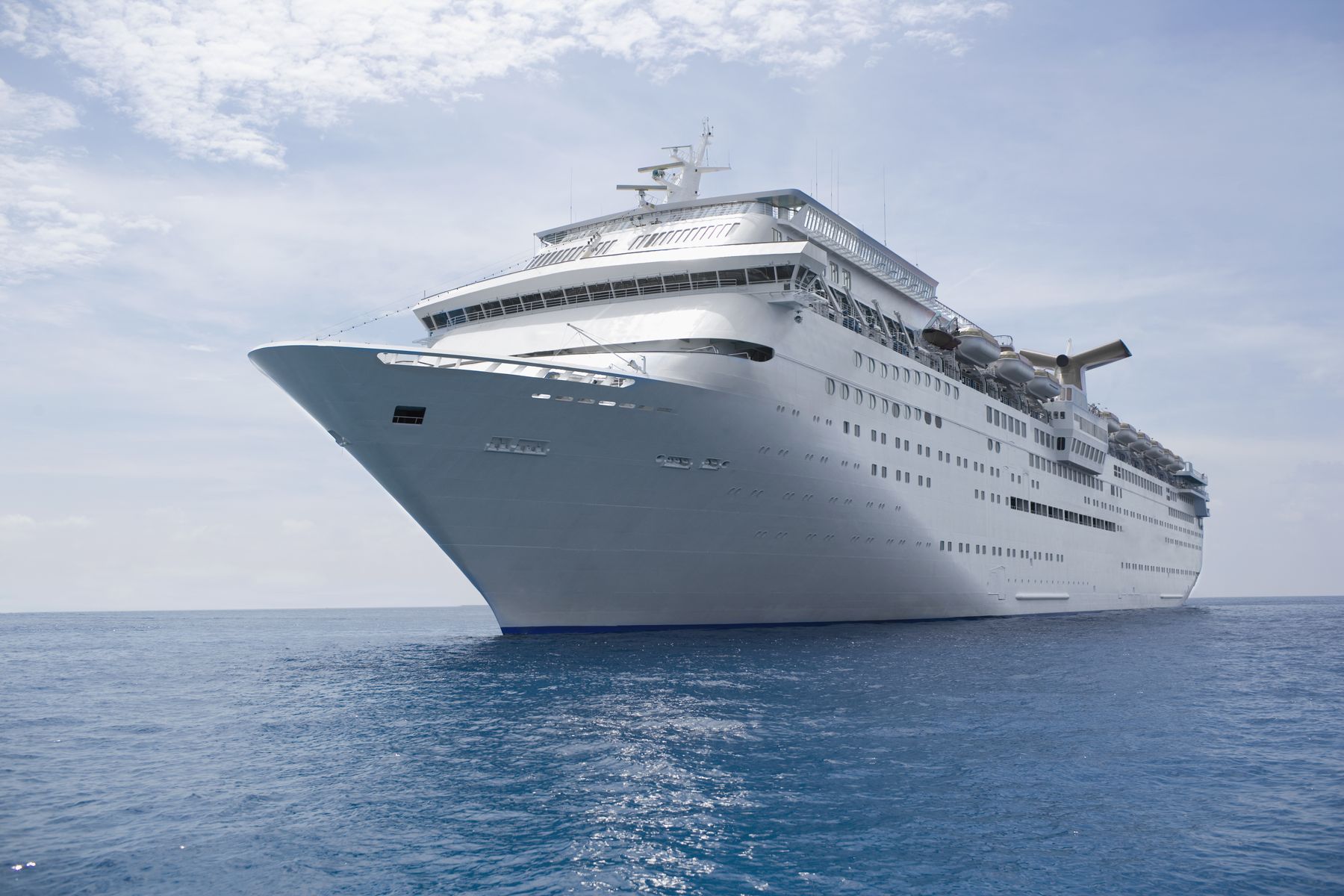 Following a recent court ruling that legalised same-sex marriages in Bermuda, Carnival Corporation announced on Tuesday 1 August that it will be offering same-sex wedding deals on all Princess, P & O, and Curnard Line cruises.
---
The marriage licences will be legally issues by the Bermudan government and the wedding ceremonies will be taken out by the captain of the ship, or the deputy captain.
The first same-sex wedding ceremony has already been scheduled for January 2018 aboard the P & O Cruises ship Azura in the Caribbean. This will be the first time in history a British-owned cruising line has hosted a same-sex wedding – specifically at sea!
"I'm delighted that following this much anticipated change in the legalities, we are now the first British cruise line to be able to arrange same-sex weddings on-board," P&O Cruises VP Paul Ludlow told Cruise Critic.
"Weddings at sea are very romantic and getting married by the captain in the middle of the ocean is an unforgettable experience."
Cruising line Cunard's first same-sex wedding is booked in to take place in November 2018.
"This is very welcomed news for us," said Cunard Line's VP Simon Palethorpe. "We look forward to welcoming this couple and many other couples too."
Princess Cruises currently has 13 ships registered within Bermuda and are in the development stages of providing a range of services and amenities that will be designed specifically form same-sex couples.