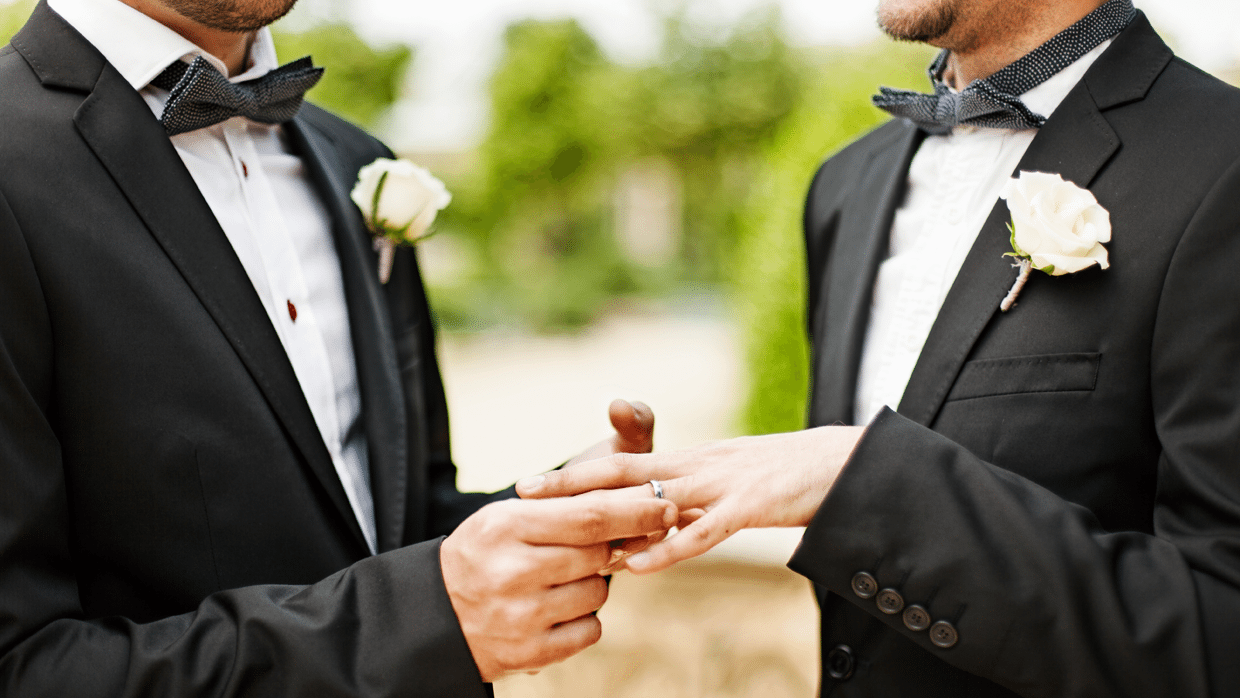 The UN has ruled that our neighbours across the ditch are breaching their Human Rights obligations by not allowing couples who have married overseas to divorce. As a result, they have been ordered pay reparations.
---
Australian law does not recognise overseas same-sex marriages, with section 88EA of the Marriage Act 1961 stating "Certain unions are not marriages. A union solemnised in a foreign country between" (a) a man and another man, or a woman and another woman; must not be recognised as a marriage in Australia."
Currently, same-sex couples who wed overseas – to get around Australia's law – cannot divorce in the country as the marriage is not recognised.
In 2012, Queensland woman Fiona Kumari, took her case to the UN after Australia denied her the right to divorce her partner that she had wed in Canada.
The UN Human Rights Committee ruled that differentiating based on sexual orientation is discrimination and "full reparation" should be made to those whose rights have been violated, including Kumari.
"In the absence of more convincing explanations from the state party, the committee considers that the differentiation of treatment based on her sexual orientation to which the author is subjected regarding access to divorce proceedings is not based on reasonable and objective criteria and therefore constitutes discrimination under article 26 of the Covenant.
"Accordingly, the state party is obligated to provide the author with full reparation for the discrimination suffered through the lack of access to divorce proceedings."