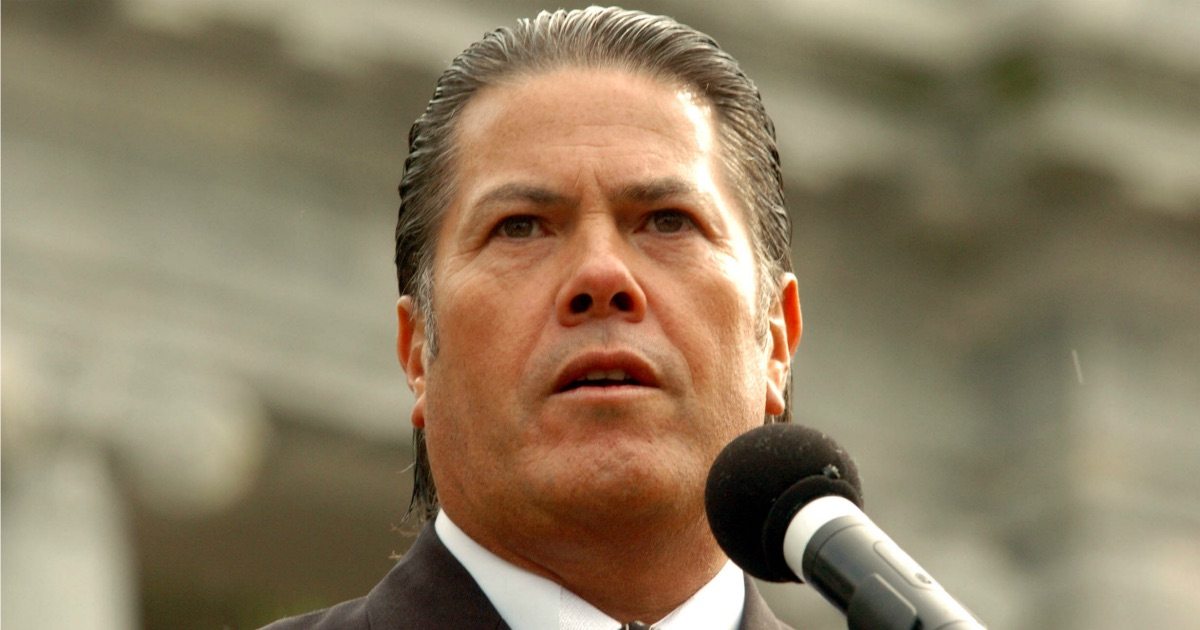 Brian Tamaki says media and those wanting to protest against him are "jealous about my life".
His comments come after his speaking engagement in Christchurch last night was moved to an undisclosed location as a protest group was organising a Queer Quake Mardi Gras.
Last year the Destiny Church leader said that earthquakes were caused by homosexuals, among other groups, and the protest was organised to protest the "homophobic hate slur".
Protest organiser, Josie Butler is known for throwing a dildo at the former Economic Minister Steven Joyce last year at a media conference in Waitangi.
The party-protest was to feature music, food and stalls.
"Brian's talking in Christchurch this Monday, so let's all head down and have a big gay party, and see if we can make an exclusive Christchurch earthquake for him!" the Facebook event read.