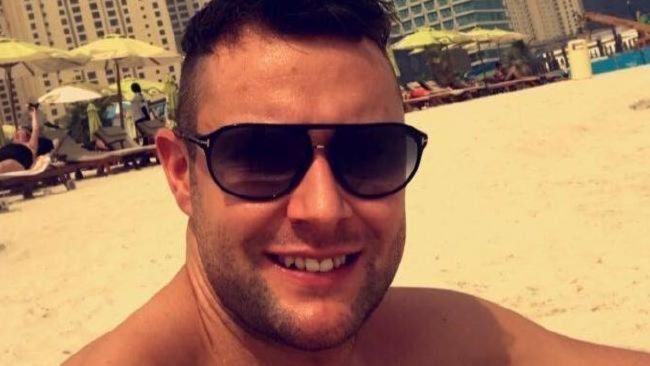 A British man has been given a jail sentence in Dubai for touching another man's hip in a bar, something he says he did to avoid spilling his drink.
Jamie Harron, 27, will be jailed for three months after spending time stuck in the country since the incident on July 15.
Legal advocates, Detained in Dubai, plan to appeal the decision and say Harron is "angry, disappointed, and dreads what may happen next".
The employer of the Emad Tabaza, who accused Harron of harassment, Neuman & Esser says "With a certain distance from the incident and the punishment to be expected for the suspect, our employee decided to withdraw the complaint despite the harassment having been confirmed by several witnesses.
"However, according to the typical laws of the country, this does not automatically result in the termination of the proceedings as, for example, very likely in England or Germany."
Detained in Dubai say that there is no documentation to support the claim that Tabaza sought to have the case dismissed.
He is also awaiting sentencing for two other charges from the same case; consuming alcohol and allegedly making a rude gesture against the complainant.
Harron was also sentenced to 30 days imprisonment for failing to appear in court on a date which he says he was not notified of in advance.