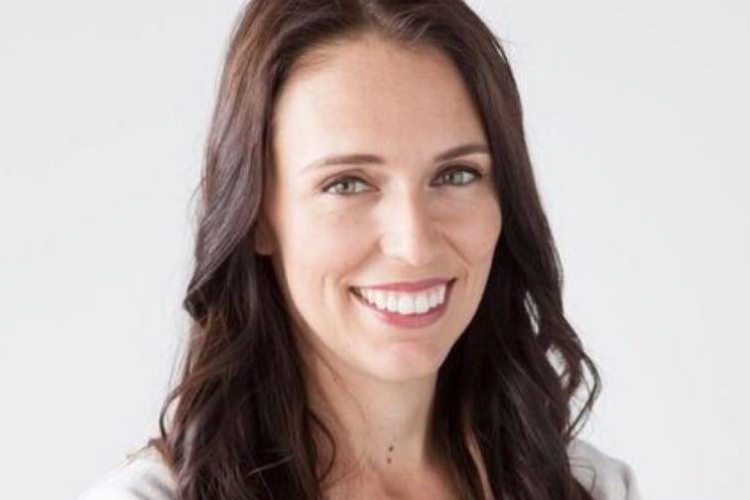 Winston Peters says that the people of New Zealand wanted change and he has brought it about, announcing a successful coalition negotiation with the Labour Party and our new Prime Minister, Jacinda Ardern, who was sworn in on October 26.
A new government means a change in policies and the implementation of Labour's Rainbow policies; by far some of the most progressive policy specifically related to our communities that we've seen from a party other than the Greens.
Labour lost no ground in the coalition negotiations regarding these policies, and at the time of publication, were working on a timeline for implementation.
Before we take a look at the policies the Labour Party campaigned on, it is important to note our new Deputy Prime Minister, Winston Peter's history with law reform that impacts our communities.
Peters voted against Homosexual Law reform, called for a referendum on marriage equality and then voted against it. His party, NZ First, made no mention of LGBT+ communities during its campaigning.
During the election campaign, the Labour Party announced a number of sex, sexuality, and gender diverse policies that cover education, health, homelessness, aged support, legal rights, and trans and intersex rights.
These include, but are not limited to, ensuring intensive intervention and adequate levels of support for Rainbow youth in the compulsory education system and supporting schools to develop comprehensive policies and actions to deal with bullying on the grounds of actual or perceived sexual orientation, gender identity, gender expression and intersex status.
Helping to achieve the goal of ending HIV in New Zealand by 2025 by increasing access to sexual health services, testing, and early treatment; funding access to PrEP and supporting education, research, and community groups which help achieve this goal.
Improving access to affordable primary care based on the informed consent model, particularly for younger, trans, and intersex New Zealanders and providing targeted suicide prevention funding to build the capacity of rainbow community support organisations and mainstream crisis support and services.
Ensuring the needs and specific circumstances of young Rainbow people are actively addressed in our strategies to reduce homelessness and reviewing laws and policies that interfere with the right to be free from discrimination under section 19 of the New Zealand Bill of Rights Act 1990.
As well as ensuring fair access to justice for trans people and fair treatment by law enforcement and corrections staff and facilities to avoid misgendering and risk due to gender identity.
While there are many changes to come that will impact sex, sexuality, and gender diverse communities directly, among other things, the coalition deal also secured free doctors' visits for all people under 14 years of age, free driver training for all secondary students, an increase in the Minimum Wage to $20 an hour by 2020 and the reestablishment of the Mental Health Commission.
To top it off, there are also now three Rainbow MPs with Ministerial roles in our new Government, Labour's Grant Robertson is the new Minister of Finance and Minister for Sport and Recreation, Meka Whaitiri is the Minister of Customs and the Green Party's Jan Logie as Parliamentary Under-Secretary to the Minister of Justice (Domestic and Sexual Violence Issues).