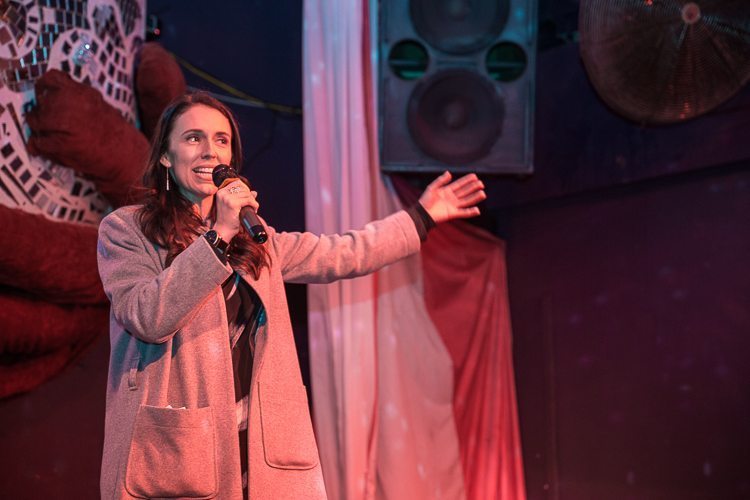 Winston Peters says that the people of New Zealand wanted change and he has brought it about, announcing a successful coalition negotiation with the Labour Party.
With the election result leaving New Zealanders with no solid idea of the make-up of the next government, the decision came down to NZ First who, since October 9, has been negotiating with both the National Party and the Labour Party.
The New Zealand First Caucus and Board have voted on the matter and the decision has been made, announced this evening by NZ First leader, Winston Peters.
Peters said of Labour leader Jacinda Ardern during this evening's press conference that she "exhibited extraordinary talent" during the election campaign.
He noted that "Too many people in the power structure of New Zealand are out of touch".
Peters touched on a number of issues including immigration, stating that New Zealanders can "expect fewer people coming here" and also touched on housing, revealing that 10,000 affordable homes will be built each year under the new government .