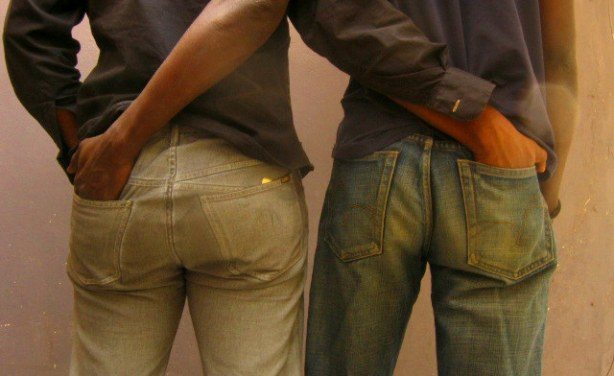 Twelve men have been arrested in Tanzania for "promoting homosexuality" and may face anywhere between 30 years and life in prison.
The men, who were arrested at a hotel in Dar es Salaam, are currently being questioned before going before a court of law according to head of the Dar es Salaam Police force, Lazaro Mambosasa.
During a press conference, Mambosasa told citizens to inform authorities if they were suspicious of any homosexual activity in order for the Police to "act in time".
"Tanzanian law forbids this act between people of the same sex, it is a violation of our country's laws."
Last month, twenty people, twelve of whom were women, were arrested for "homosexual activity" in the semi-autonomous region of Zanzibar during a Police raid.
This is the latest in a string of reported mass-arrests of LGBT+ people across the world.