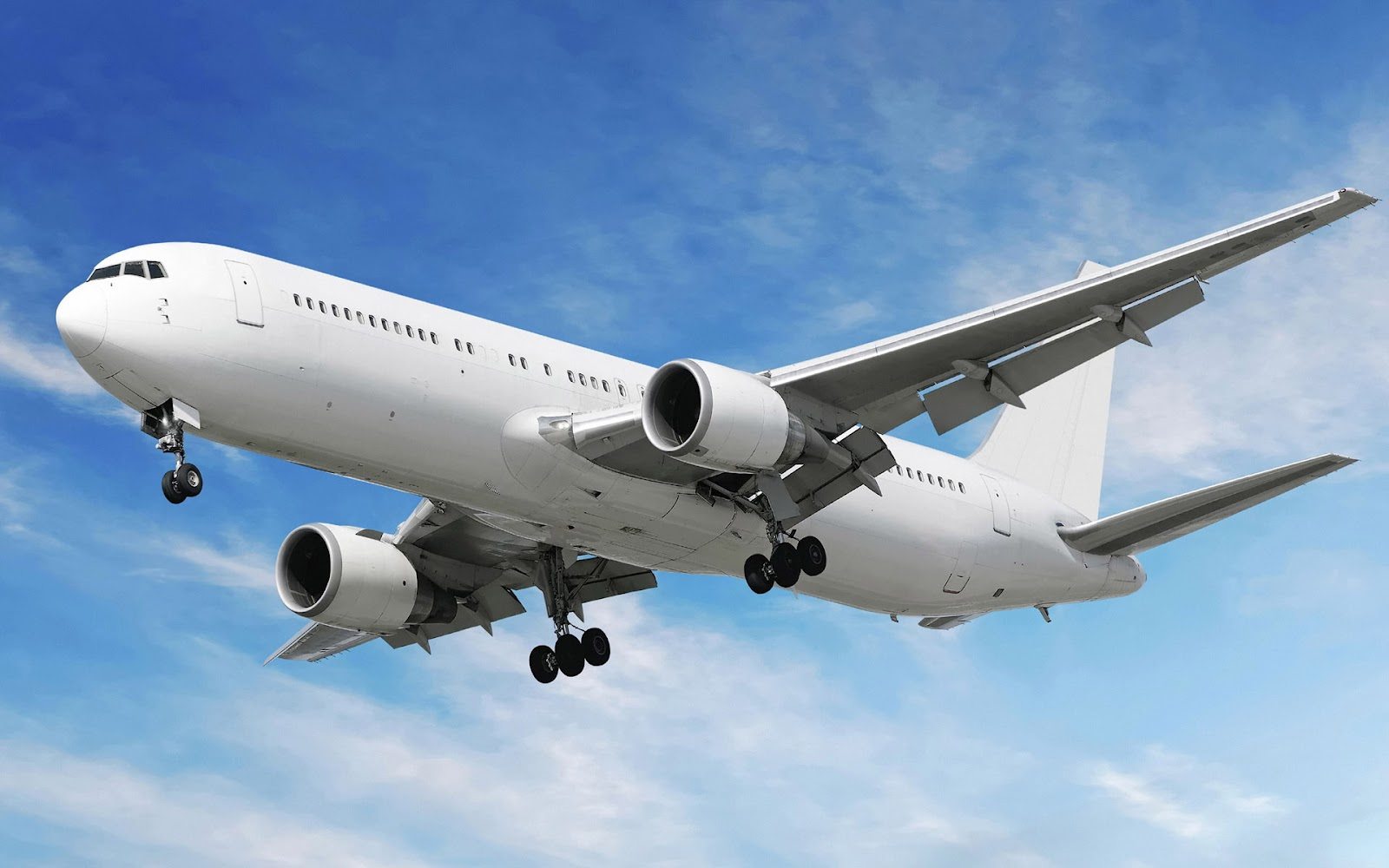 A Scottish man who was sentenced to three years imprisonment for brushing the hip of another man in a bar has been cleared of the charges after intervention from the UAE's prime minister.
Jamie Harron, who was arrested for public indecency, has now been given his passport back and is free to return to the UK after having to spend months in the state rather than his intended stopover.
Radha Stirling, CEO of legal advocates, Detained in Dubai says "It has now been established that the allegations against Jamie were entirely unwarranted, defamatory, and meritless; to such an extent that the Ruler of the country found it necessary to step in and correct the wrongful action of the Public Prosecutor and to quash the judgment of the court.
"This was a courageous and honourable decision on the part of Sheikh Mohammed, and while it highlights the urgent need for judicial reform in the country, it is also a hopeful sign that the UAE's leadership possesses the will and vision to pursue such reforms in the future."