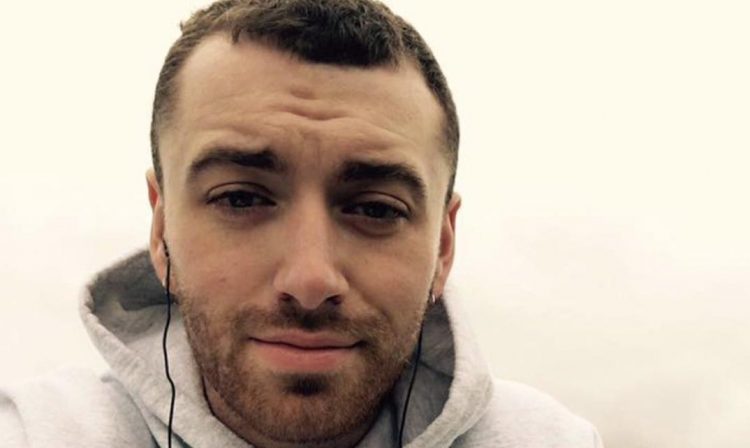 English singer Sam Smith has opened up about his gender, revealing that he doesn't consider himself cis.
---
Smith discussed his gender in a recent interview, saying he feels as male as he does female, SBS News has reported.
The 25-year-old singer-songwriter talked about being bullied in school for dressing in a feminine way.
"People don't know this, but when I was 17, I remember becoming obsessed with Boy George and Marilyn," he said.
"There was one moment in my life when I didn't own a piece of male clothing, really.
"I would wear full make-up every day at school—eyelashes, leggings with Dr Martens and huge fur coats, for two and a half years.
"I got teased a lot for it. But there were also people respecting me for walking around like that in my school."
Smith said he doesn't feel like a cis man.
"I don't know what the title would be, but I feel just as much woman as I am man," he said.
Smith is reportedly still using male pronouns, though some fans are using gender-neutral they pronouns for him.
Social media is awash with people congratulating Smith on coming out.
Many are referring to him as non-binary, although some have pointed out that Smith has not used that term himself.
Others have taken the opportunity to criticise non-binary gender and claim it doesn't exist.
One social media user called it "nonsense", tweeting, "At the end of the day there are only two genders".
The majority, however, have been supportive of Smith's coming out.
"I seriously couldn't be happier that Sam Smith came out as non-binary especially since we rarely get any recognition," tweeted a fan. "Gosh I want to hug him."