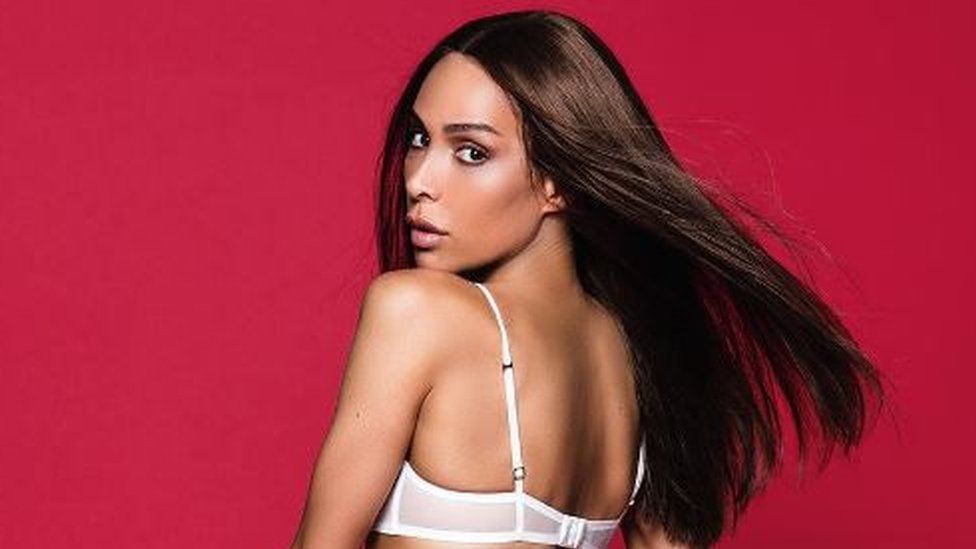 Model Ines Rau has become the first ever transgender Playboy Playmate.
Rau, who has graced the pages of Vogue Italia, is featured as the November Playmate centrefold, three years after first celebrating her coming out with a nude photo in the magazine.
Speaking to Playboy, she says while doing the shoot she was thinking about the hard days in her childhood.
"Nudity means a lot to me since I went through a transition to get to where I want to be.
"And now everything happening gives me so much joy and happiness. I thought, 'Am I really going to be a Playmate – me?' It's the most beautiful compliment I've ever received.
The 2014 shoot allowed her to take a chance with her career and she then signed with an agency.
"I lived a long time without saying I was transgender. I dated a lot and almost forgot. I was scared of never finding a boyfriend and being seen as weird," she told Playboy at the time.
"Then I was like, You know, you should just be who you are. It's a salvation to speak the truth about yourself, whether it's your gender, sexuality, whatever.
"The people who reject you aren't worth it. It's not about being loved by others; it's about loving yourself."