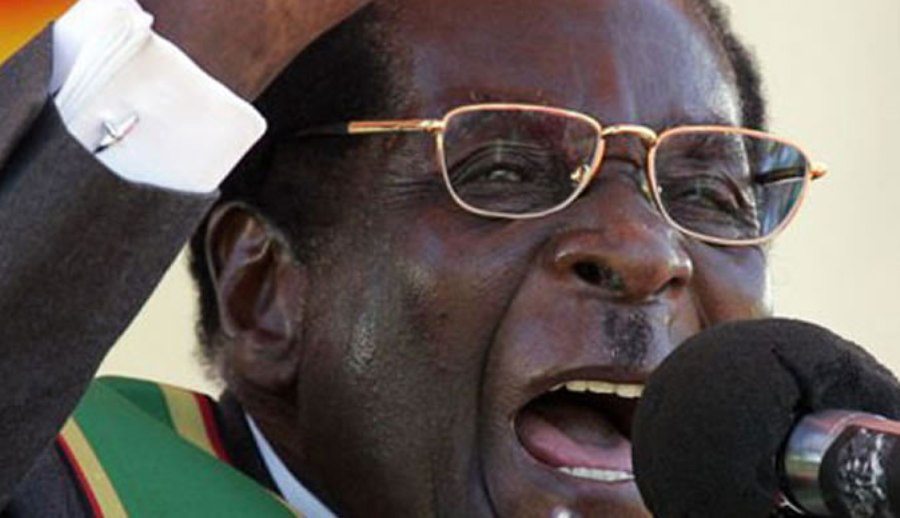 Robert Mugabe, the anti-LGBT+ leader of Zimbabwe has been appointed as a 'Goodwill Ambassador' by the UN World Health Organisation's director general and the move has been widely criticised.
In his speech, Tedros Adhanom said "Today I am honoured to announce that President Mugabe has agreed to serve as a goodwill ambassador on NCDs [non-communicable diseases] for Africa to influence his peers in his region to prioritise NCDs."
He is now "rethinking his approach in light of WHO values" following harsh criticism.
Human Rights Watch is among the organisations that have condemned the appointment and say Zimbabwean hospitals "lack the most basic necessities".
A number of WHO member states and activists say the public health system in Zimbabwe collapsed under Mugabe's rule.
Two dozen other organisations, including the World Heart Foundation, released a statement expressing shock at the appointment, noting that Mugabe has a "long track record of human rights violations".
Canadian Prime Minister Justin Trudeau told a press briefing "When I heard of Robert Mugabe's appointment… quite frankly, I thought it was a bad April Fool's joke.
"It is absolutely unacceptable and inconceivable this individual would have a role as a goodwill ambassador for any organisation, much less the World Health Organisation."