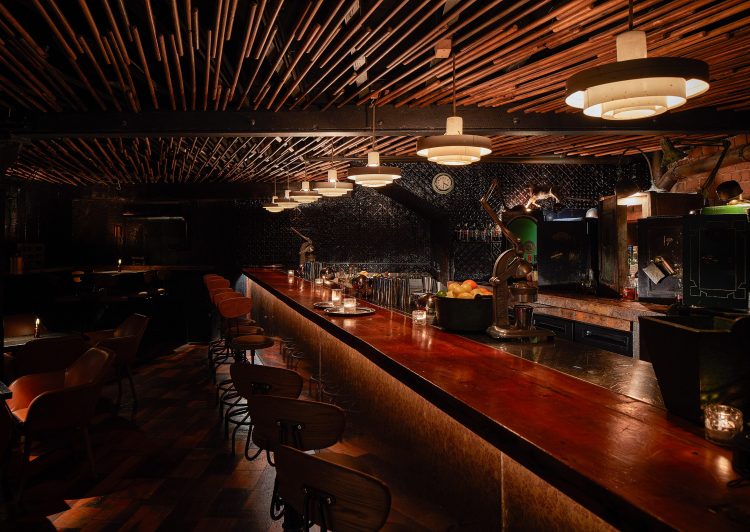 If you fancy a bit of old fashioned New York City luxury, we have found the perfect cocktail bar for you. Dust off that fur coat or snap on some suspenders and prepare to be transported to the golden era of bartending.
---
The perfect intimate spot to impress a date, with dimly lit corners to hide away in, The Caretaker is your new favourite secret inner city spot.
If you're looking for the complete experience there is no need to glance over a menu, allow your host to create a cocktail that is tailored to suit your every desire.
With impeccable attention to detail, expect hand-carved ice made from filtered water and juice that is pressed fresh behind the bar.
If you happen take your eyes off your hot date for a split second and spot an old friend across the room, without flinching your host will swoop in and keep your drink at the perfect temperature while you spend a few moments saying hello. You will barely notice it ever left the table – they are that good.
This is effortless old fashioned luxury at its finest.
Be prepared to be put on a waiting list to get in the door, I don't think there is any other bar in Auckland that delivers quite like The Caretaker does.