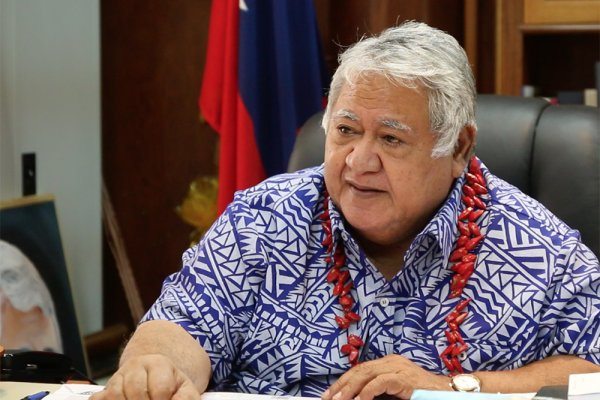 Samoan Prime Minister Tuilaepa Sailele Malielegaoi says marriage equality is an abomination, dashing any hopes that the Pacific nation will follow New Zealand and Australia in passing marriage equality law.
Radio NZ reports that the Prime Minister described marriage equality as a "Sodom and Gomorrah practice" that no true Christian nation would allow, at his weekly media conference on Friday.
Samoa formally became a Christian state earlier this year when Tuilaepa and his Human Rights Protection Party made changes to the constitution.
Tim Baice, of the Samoa Fa'afafine Association, told Radio NZ that marriage equality is not a priority for the group.
"The promotion of human rights and the reduction of discrimination and violence based on gender identity, those sorts of projects are their priority projects.
"They're being very careful about which issues they would like to prioritise so a discussion on marriage equality would just be really out of the ball-park and it could potentially risk all the other sorts of projects," Baice said.
Tuilaepa is a patron of the Fa'afafine Association.