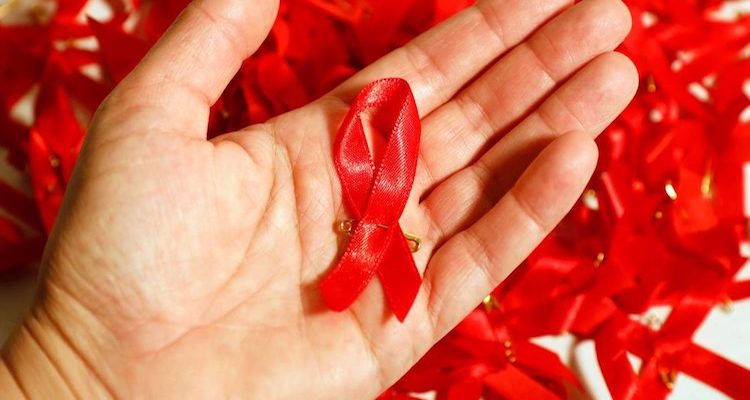 A study suggests the test could be 100 per cent accurate.
---
Scientists in the US are working on a new spit test to detect HIV, which could be better and faster than current tests.
The test, being developed at Stanford University, can detect the virus as soon as two weeks after exposure, Gay Star News has reported.
The test is between 1,000 and 10,000 times more sensitive than existing ones.
A recent study of the new test, published in the Proceedings of the National Academy of Sciences, showed 100 per cent accuracy in detecting HIV.
Researchers say if larger studies yield similar results, it will represent a breakthrough in the fight against the virus.
While spit tests are easier and much cheaper than blood tests, the level of HIV antibodies is much lower, which is why researchers have had trouble making an accurate spit test until now.
Saliva does not transmit HIV.
Professor Carolyn Bertozzi from Stanford University said turning HIV antigens into a DNA signature that can be amplified and identified was the key to the new test.
"You can't amplify a protein," Bertozzi said.
"You can't amplify a protein. But if you can somehow convert the protein to a DNA signature, then you can amplify the DNA."
The new technology could potentially be used to test for other viruses as well.