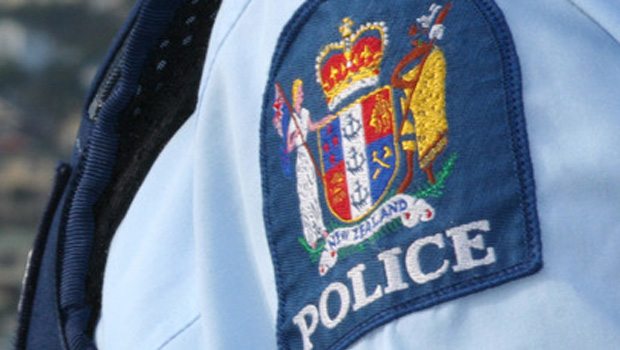 Wellington Police have arrested and charged a 30-year-old man with the murder of Wellington transgender woman Zena Campbell.
Campbell, 21, was found in a car in central Wellington suburb, Aro Valley, on Sunday 11 February.
Appearing before Wellington District Court judge Ian Mill on Thursday the 30-year-old man, who has been granted name suppression, was remanded in custody until March.
The man was known to Campbell and did not plead to the charge. The cause of death has also been suppressed.
Detective Senior Sergeant Warwick McKee says Police still need the public's help as the investigation is still ongoing.
"We know that Zena was at a party at an address in Devon Street, and left that address around 2.00am on Sunday 11 February with an associate.
"Both walked to a red 2004 Holden Barina two-door vehicle parked nearby in Epuni Street. This is the vehicle in which Zena's body was found later that day.
"We have spoken to a large number of people in relation to the investigation, and Police are particularly interested to hear from anyone who saw the red 2004 Holden Barina, or anyone inside the vehicle, between 2.00am and 1.00pm on Sunday 11 February 2018.
"Even if you don't think your information is relevant please contact us anyway and let us make that assessment," he says.
Anyone with information is urged to contact the Wellington Police on 04 381 2000, or call Crimestoppers on 0800 555 111 or alternatively by email at operation.devon@police.govt.nz