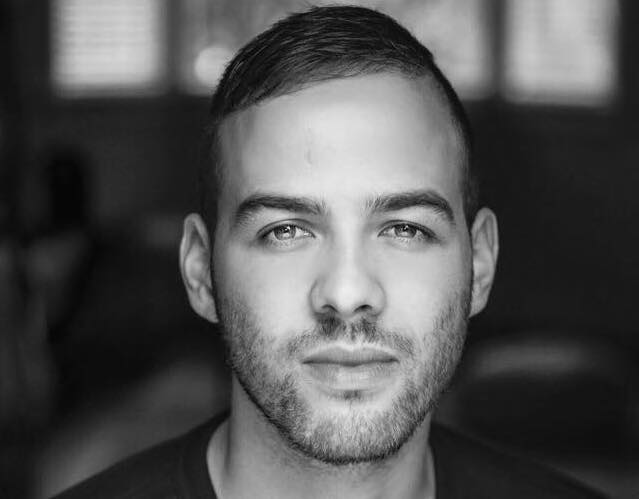 express' Ash sat down with Samuel Levi a local social media influencer from Auckland who uses Instagram to show off his lifestyle and uses it to market his new watch start-up.
---
Where consumers gather, marketers are sure to follow, and social media is no exception. In the gay man's world, social media is primarily used as a marketing tool for one's own best assets. We use our selfies as advertising for our own unique brand image, what we wear, what we eat and what labels we associate ourselves with all work to create a snapshot of who we are. We then link our Instagram to our Grindr and enable guys to get a quick snapshot of who are and our compatibility. Instagram has certainly increasingly become synonymous with LGBT culture and gay men have always been ahead of the curve in understanding social media's uses. We take a look at how we can use our already established social media platforms for global domination.
Social media and markedly Instagram has grown to be a powerful tool for creating a brand image but harnessing this power is where the real magic lies. In today's world of online marketing, Learning how to effectively harness this power has seen people making social media their careers and earning incomes in excess of $850k from simply being seemly 'themselves' online. Business recognise the importance of being social media savvy in creating start-ups that grow from small business to forces to be reckoned with in their industries.
A social media influencer has the passion, power, and platform to make a difference in the lives of others while promoting their products and services by developing a large and loyal following on social media. Brands, companies, people want to follow accounts that are authentic, genuine and a real representation of themselves. Influencers have very engaged followers and are taking the influencer marketing world by storm. Makeup mogul Jeffree Star is a prime example who took his Niche cosmetics to one of the biggest makeup companies in world from using only Instagram to market himself and indirectly his business.
Ash goes through with Samuel his top tips and advice for harnessing Instagram's online power.
Why do you believe social media to be so powerful?
Social media is the fastest and most efficient way to market yourself or your brand. I have recently launched my own watch collection, and without social media and my following, my brand and collection wouldn't be the same. Yes I have a name in the fashion and entertainment industry, but having that social media presence allows me to push it out there further.
How do you believe social media to be an intrinsic part of gay culture?
We all use social media differently as an individual and it is up to that person, brand or even company to portray themselves how they like something which has more significance in the LGBT world.
Why do you think social media can be used as a powerful marketing tool and how/why?
Social media has proven to be a huge success and powerful tool for myself and my own brand and recently launched collection. The different things you can do on social media today is amazing and you can push out any message you want at the press of a button.
What are your top men's fashion tips?
An accessory is a must! No matter what you are doing, where you are going – having a watch on your wrist can tell what kind of man you are, hence why I launched my range.
What are your top tips for using social media to your own advantage?
I only have one tip that I always tell people. Be true to yourself, and your followers. No one wants to follow someone online who cannot actually relate to oneself in real life.
What do you believe to be the divide between social media and reality?
On social media you can only see what people want you to see. You don't actually see what is going on behind the scenes in one's life or the possible hardship and problems they have to make them successful. This could be a business owner, a weight loss blogger, a traveller – they want to post what you want to see, and what is the most engaging.