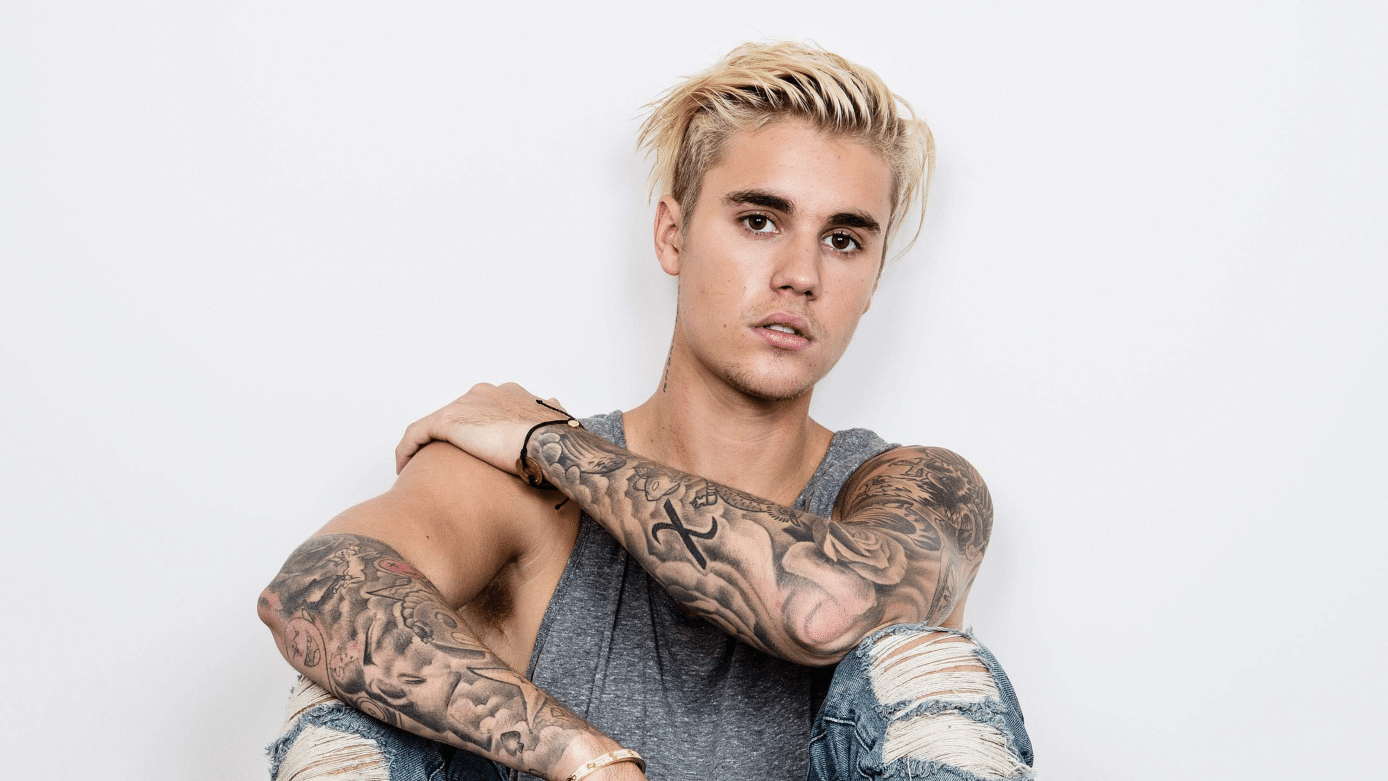 Canadian Pop Star Justin Bieber has reached out to one of his queer fan's, by inviting him to attend his church after revealing that he had been struggling to find an LGBT-inclusive church.
Appearing in a video posted on Twitter, 24-year-old Bieber greeted fans after attending a service at Hillsong Church, where Bieber attends on a regular basis.
"Isn't your church, like, really inclusive?" one fan asked Bieber.
"I've been trying to find a place that's inclusive of everybody, because I came out as queer, like, not long ago, so I'm trying to find a nice place. 'Cause no one is nice. Everyone is so homophobic," the fan said.
Bieber responds, "Yeah, that breaks my heart for you. I'm so sorry. That's not OK."
"If you ever want to come to any of the services, any of them would love to have you. We'd love to have you in there, you're more than welcome to come any time."