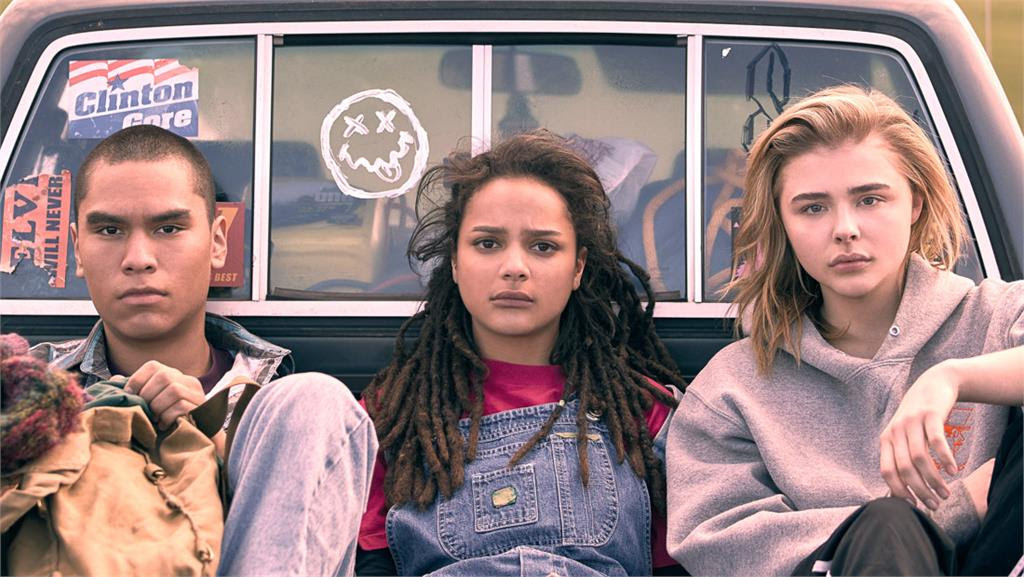 The first official trailer for the long and much anticipated gay conversion therapy drama titled The Miseducation of Cameron Post has finally been released.
Following Desiree Akhavan's The Miseducation of Cameron Post's winning of the grand jury prize at the Sundance Film Festival in January 2018. The movie adaptation of Emily Danforth's acclaimed 2012 novel now has its first official trailer.
The LGBTI film which follows a teenage girl, played by Chloë Grace Moretz, who is sent to a gay conversion camp by her deeply religious aunt after she is caught kissing another girl, is set in the 90's at a camp called known as "God's Promise."
The film is set for release in both the United States and the United Kingdom in August, but New Zealand audiences can catch it at the New Zealand International Film Festival – it screens first in Auckland on Friday 20 July.
You can watch the first trailer of The Miseducation of Cameron Post on express below:
---