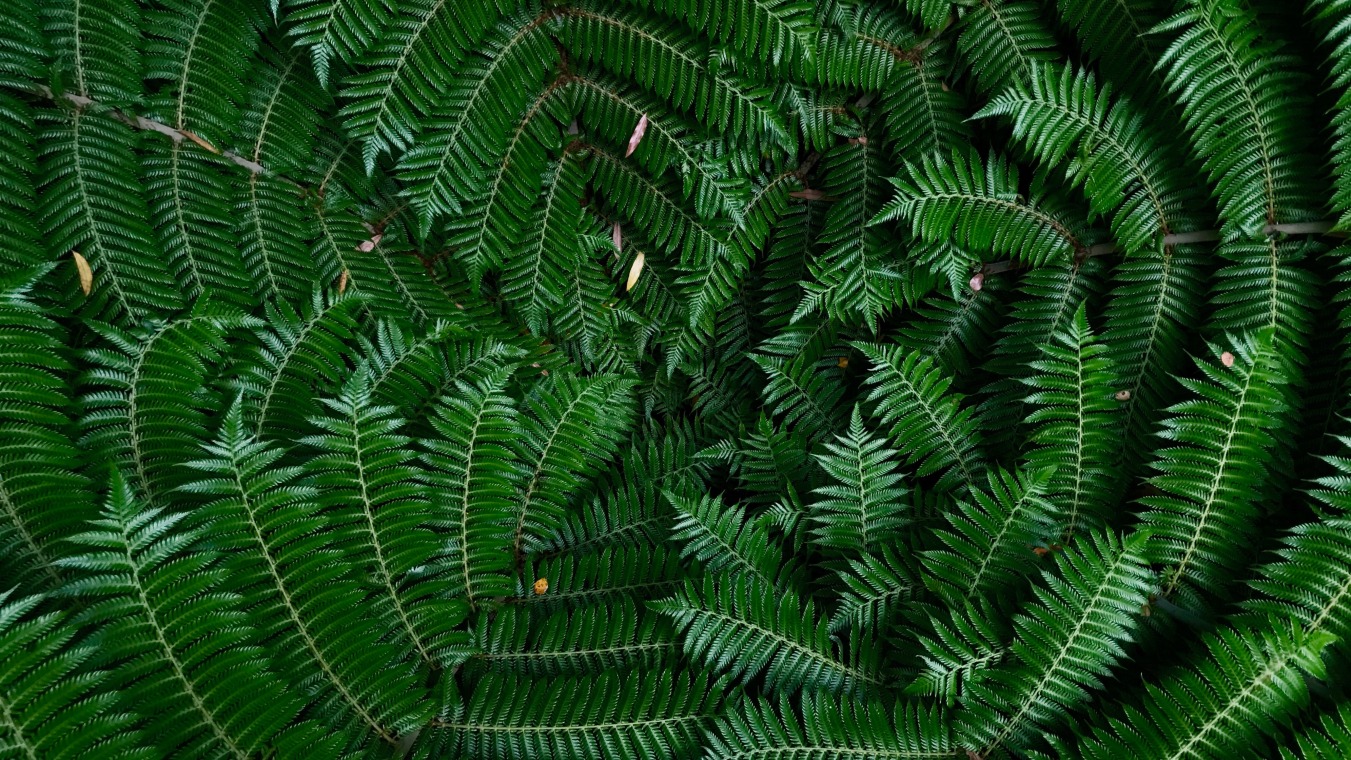 Maori had a much more liberal view on sexual fluidity than previously thought, according to prominent researchers.
Emeritus Professor Ngahuia Te Awekotuku and Dr Elizabeth Kerekere spoke with RNZ's Melody Thomas for the broadcasters BANG! Podcast on the topic of 'why old stories illustrating diverse sexualities and gender expressions in Te Ao Māori aren't better known by all.'
As the podcast notes, there was a previously held consensus that the 'perversion' of homosexuality was one which was introduced to Maori society when Europeans settled in New Zealand.
Echoing the previously commonly held sentiment was the 1970s vocal psychiatrist L. Gluckman, who is quoted in Sexuality & the Stories of Indigenous People saying: "Homosexuality in both male and female was unknown in early New Zealand. Sexual perversion in the modern Māori is culturally determined by current social, economic and environmental pressures."
But in the 1970s there was a challenge to that mainstream view. Ngahuia Awekotuku was one of two people to stumble upon the word "takatāpui" – an ancient term defined as "an intimate companion of the same sex" which had fallen into a period of disuse.
Te Awekotuku tells the podcast that the word has greater significance and the fact that it predates European arrival in Aotearoa is a clue.
"In the world that existed before Tasman, Cook and the arrival of outsiders, I believe there was a really robust and vigorous and intense exploration of sexualities, and an acceptance of them," she says.
According to the podcast, takatāpui isn't the only evidence of diverse Māori sexualities and expressions in pre-colonial New Zealand.
There has also been more evidence uncovered in old chants, songs and carvings.
Te Awekotuku says graphic descriptions of "sexual joy" exist in waiata koroua and mōteatea which are still performed today, including explicit references to non-heterosexual sexual relations. In one lament a young man called Papaka Te Naeroa is described as "Ko te tama it aitia e tērā wahine e tērā tangata" (A youth who was sexual with that woman, with that man). Crucially, the word "aitia' was later replaced with 'awhitia', meaning 'hugged' or 'embraced' in an effort to 'clean up' the lament by translators in the late 1800s.
You can listen to the RNZ BANG! Podcast in full here.