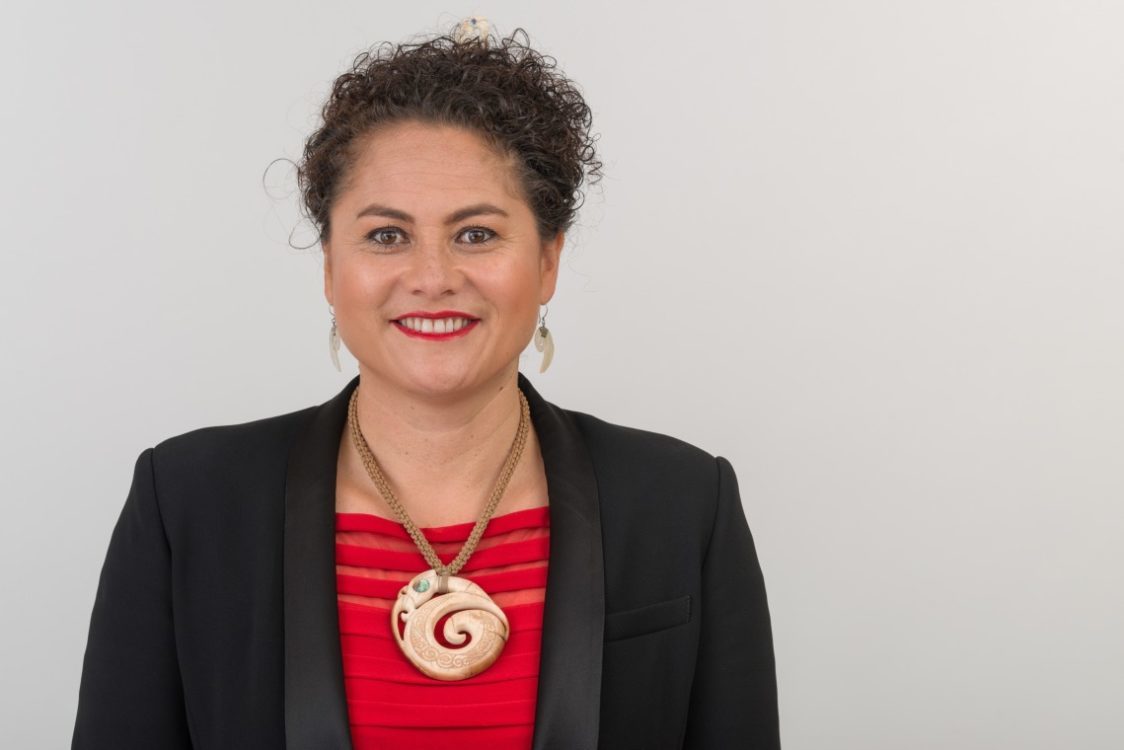 A new weekend-long Auckland festival will celebrate and support LGBTQI+ Maori.
Ahurei Matariki Takatapui is a weekend of events designed specifically by and for LGBTQI+ Mãori, their whãnau, and allies— with Takatãpui being a reclaimed term to embrace all Mãori who identify with diverse sexes, genders and sexualities.
Running from July 19-21 with a weekend of performances, discussions and an expo for the Takatãpui community, Ahurei Matariki Takatapui is the brainchild of community champion Whati Te Wake (Te Rarawa ki Hokianga) and leading Mãori director and facilitator Borni Te Rongopai Tukiwaho (Tuhoe, Tuwharetoa, Te Arawa).
Seeing a need to ll a gap in communication and collaboration between the generations, this series of events aims to connect with LGBTIQ+ Mãori during the Matariki season.
"This is an opportunity for Takatãpui their whãnau and allies, both Rangatahi and Kaumatua, to really connect and consider how we can move forward into an unknown future positively," Festival Director, Borni Te Rongopai Tukiwaho tells express.
With all events open to anyone through koha donation, the first two days of Ahurei Matariki Takatapui will be held at Te Unga Waka Marae, Epsom. The festival opens with Taumata Korero, a panel discussion on the Friday evening. Panellists will include the MP and marriage equality champion Louisa Wall (Ngãti Tuwharetoa, Ngãti Hineuru, Waikato), transgender advocate Ramon Te Wake, dance icon Taiaroa Royal, along with Adrian Noda and Aunty Ra, offering their thoughts and experiences as Takatãpui, navigating their individual identities.
Also held at the Marae to ensure that the community has access to support agencies, the New Zealand AIDS Foundation (NZAF) will co-present a wellness market expo Hapori Ora. Organisations such as the Waipareira Trust and Hapai Te Hauora will be among the support services on offer in the market style event that will be open from 10am-3pm on the Saturday.
Closing out festivities will be a full-scale gala to celebrate the sense of belonging and joy of the community with Matariki Whakanuia. The show will take place at Lot 23, Eden Terrace, on the Saturday night, with Auckland drag superstar the Outrageous Miss Ribena acting as MC, with multi-genre performances from talents including Ahakoa Te Aha Kapa Haka, Taiaroa Royal, Jess Holly Bates, Borni Te Rongopai Tukiwaho, Whati Te Wake, Zach Macer, Brady Peeti and Jermaine Dean of FAFSWAG, with more to be announced.
Ahurei Matariki Takatapui will be held at Te Unga Waka Marae, Epsom from Thursday 19 to Saturday 21 July.