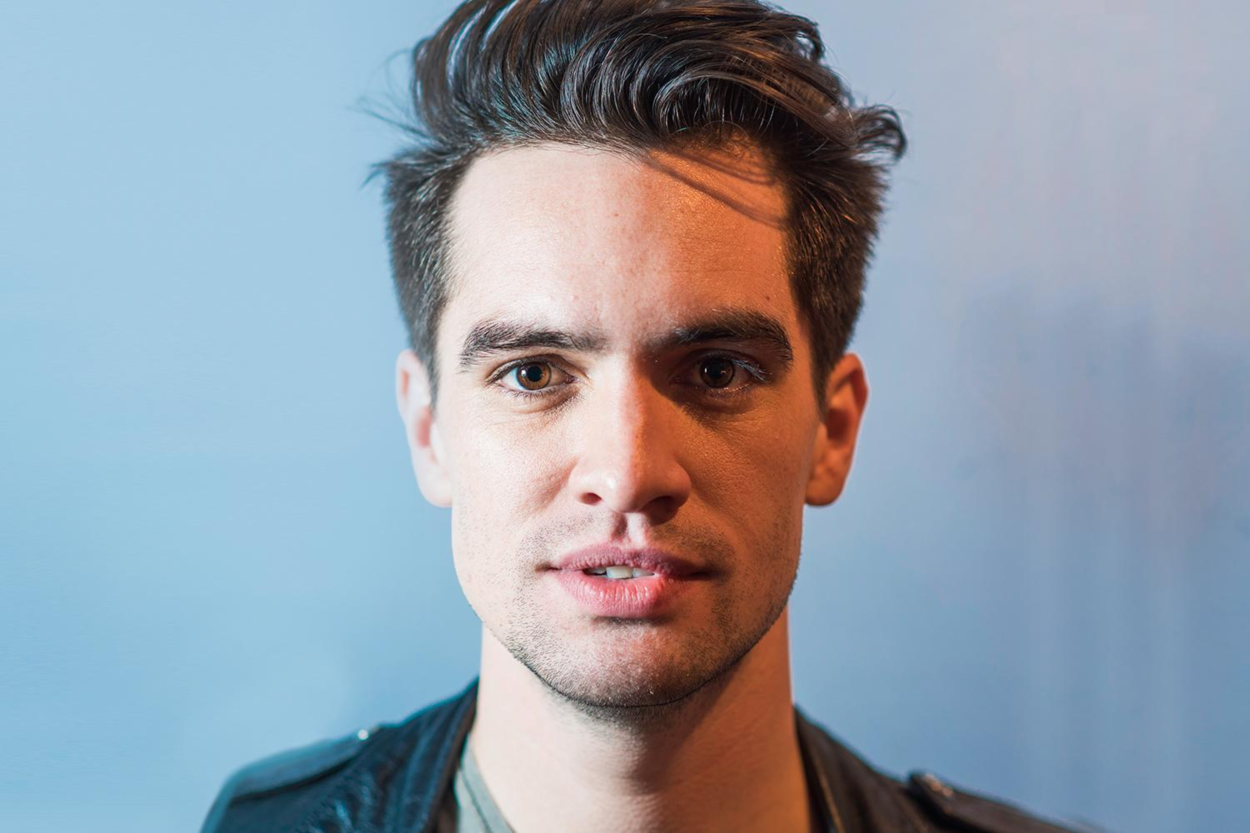 Panic! at the Disco front-man Brendon Urie has revealed to the world for the first time that he is in fact pansexual.
The 31-year-old American singer, songwriter, and musician opened up about his sexuality during an interview with Paper Magazine, explaining how despite being married to his wife Sarah Orzechowski, he is attracted to men.
Urie who also explained that his song Girls, Girls, Boys which has since become a bisexual anthem, was about his first threesome as a teenager, something which Urie describes as "a beautiful idea."
"I'm married to a woman and I'm very much in love with her but I'm not opposed to a man because, to me, I like a person," Urie said.
"Yeah I guess you could qualify me as pansexual because I really don't care. If a person is great, then a person is great. I just like good people, if your heart's in the right place. I'm definitely attracted to men. It's just people that I am attracted to."
"I guess this is me coming out as pansexual," he added.
Urie who remains as the only original remaining member of the original band went on to say that he likes to call times when he gets affectionate with his bandmates on stage or from drinking as "stage gay" or "barsexual."
"For our first headline tour I would go up to Ryan our guitar player, and like kiss him on the neck or kiss him on the mouth and he would be so mad. I was like, I just want to kiss you bro. I would hang out with friends and after five or six beers we're just kind of like smooching on each other. People just get hammered and fool around," Urie said.
He continued that he understands why people would be offended by the terms he uses saying, "People get offended by that. I've said things without thinking about it."
"Not trying to be offensive. I need to apologize for that. I'm of the, it's not what people say it's what they do and who they are. We're so focused on rhetoric and stuff it's like Yeah, Donald Trump says really dumb shit all the time but he's doing way worse shit," Urie said.
Panic! at the Discowill be at Spark Arena in Auckland, New Zealand, in October 2018.