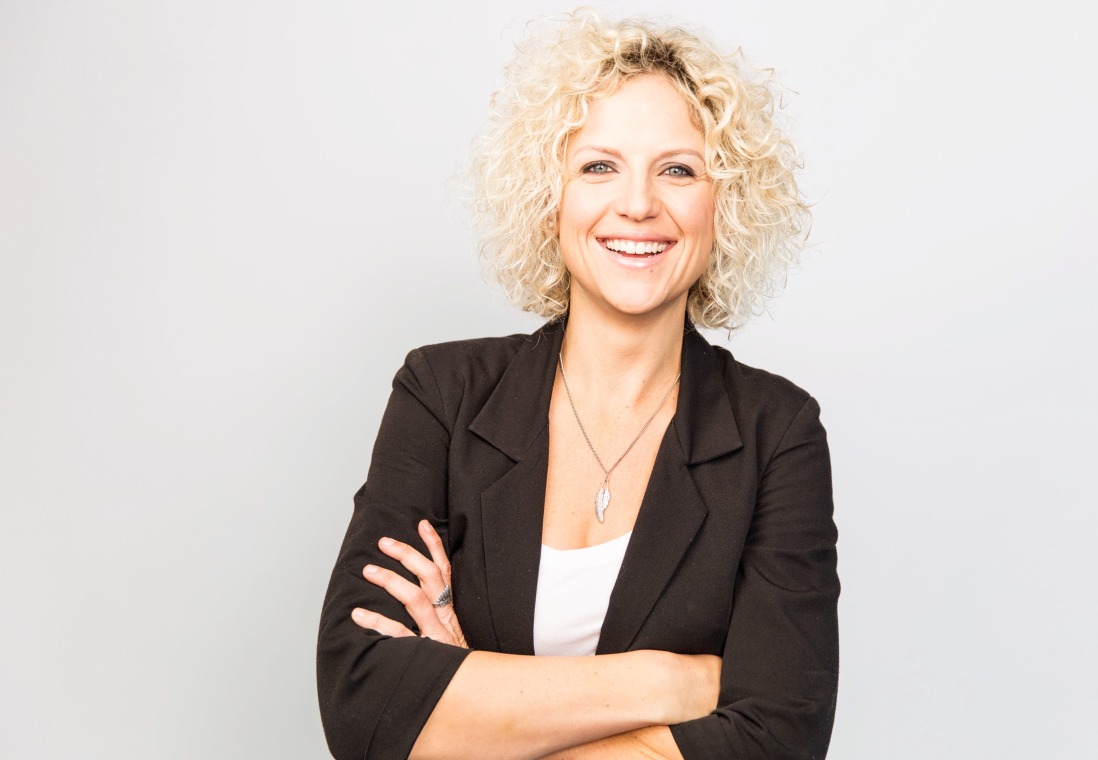 The announcement comes just days after Pride's tumultuous AGM.
Auckland Chair Cassie Roma has quit the Auckland Pride board just days after the organisation's annual general meeting.
In an email to Auckland Pride members, Roma announced her departure saying "it is with a heavy heart that I have decided that my time with Auckland Pride must come to an end."
Speaking with express, Roma says she is most proud of the dramatic growth in Auckland Pride members which has seen membership go from just 38 in 2017 to 285 this year.
"If I leave any legacy with Pride, I hope it is transparency & standing strong in the corner of those whose voices have not been heard before. Building equity in our communities takes time, allowing people to sit at the table & have a say can happen now. I am ridiculously proud of that" Roma says.
Acknowledging the past difficulties Auckland Pride had with some elements of Auckland's LGBT community, Roma told express that she felt her year on the pride board was about rebuilding and repairing fractured relationships.
"I feel that the year I had with Pride was once in which we started healing wounds that pre-dated all of us on the board, & we put into place procedures & policies that are more sustainable when thinking about the future of The Festival & Parade."
Roma's departure comes just days after Auckland Pride's AGM which left a number of attendees confused over who was eligible to vote at the meeting which saw Teokotai Paitai elected and Zakk d'Larté re-elected to the board.
In an earlier email sent out by Auckland Pride, the cut-off date to be eligible to vote at the AGM was the 3rd of July for the AGM which was to take place on July 31.
Roma says that was 'mis-typed' and the actual deadline was July 16th.
"Basically we mis-typed the date to become a member by to vote at the AGM by in a second communication & said the date was the 3rd of July instead of the 16th. Many communities felt as though they'd unfairly had their voices taken away. They were right." Roma says.
"As a Board, we were alerted of our misstep & decided that transparency & putting our members first was imperative in making things right. So, we opened up membership for four days before the AGM to make things right by our people."