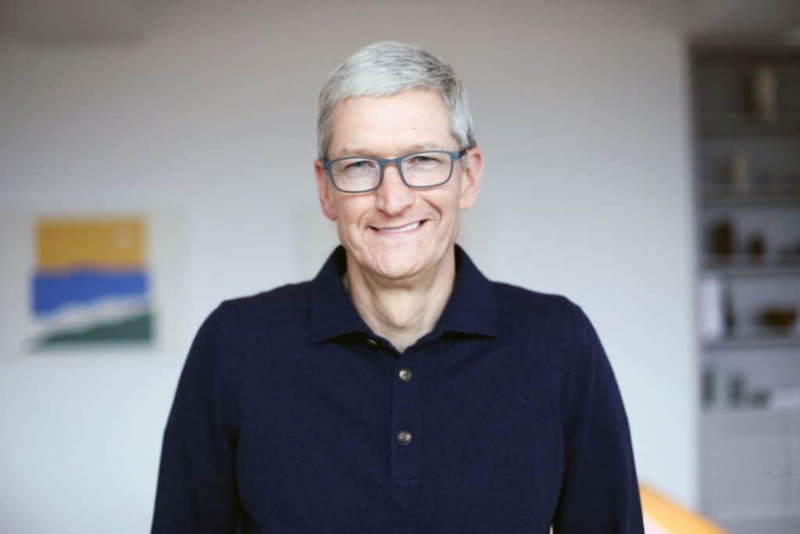 Tim Cook, the openly gay CEO of the world's most profitable company, has shared an empowering and motivating message to LGBTI youth.
57-year-old Cook, who describes himself as an "uncle, a sports nut, a CEO, a lover of the beautiful Utah outdoors … and a proud gay American," appeared on stage at the LoveLoud Festival in Salt Lake City, Utah, to help raise money for LGBTI causes.
"I've come to deliver a simple message, that I want every LGBTQ person to hear and to believe. You are a gift to the world. A unique and special gift, just the way you are."
"Your life matters. To you I say … Find your truth, speak your truth, live your truth."
Cook added, "My heart breaks when I see kids struggling to conform to a society or family that doesn't accept them, struggling to be what someone else thinks is normal. Let me tell you, 'normal' just might be the worst word ever created."
"We're not all supposed to be the same, feel the same or think the same, and there is nothing wrong with you."
"I know that life can be dark and heavy and sometimes seems unreasonable and unbearable but just as night turns to day, know that darkness is always followed by light. You will be comfortable in your own skin. Attitudes will change. Life will get better, and you … you will thrive," Cook explained to the crowd.
Cook, who came out in 2014, took over as CEO of Apple in August 2011, following the death of the company's co-founder, Steve Jobs.
The LoveLoud Festival, which was founded by Dan Reynolds from the pop-rock band Imagine Dragons, raised $1 million from ticket sales and donations for organisations such as LGBTI teen suicide support group, The Trevor Project.